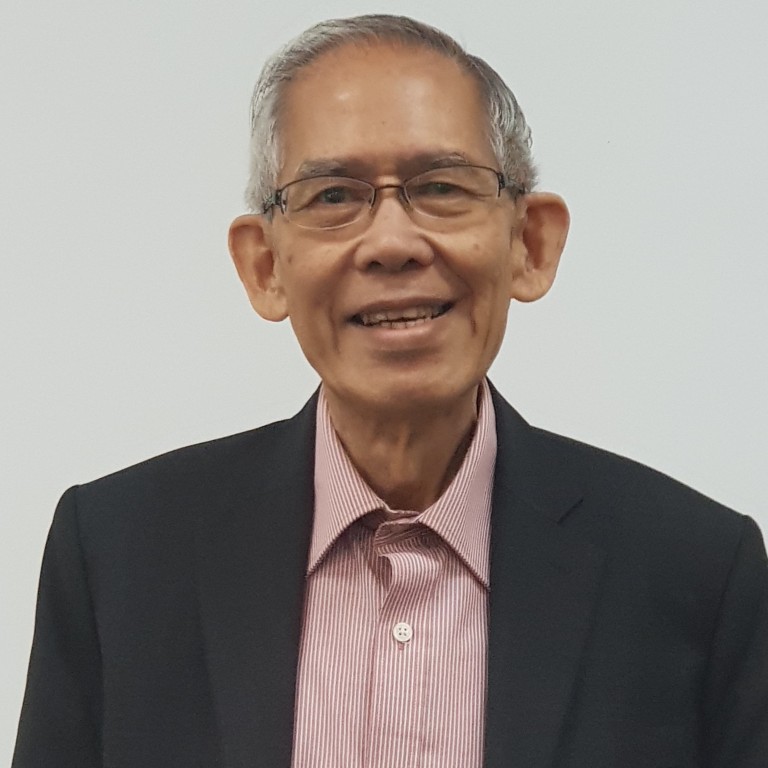 WaterTech raises bar for environmental engineering among Asia's SMEs
WaterTech has flourished through build-operate-transfer projects, leading to its established presence in Malaysia, Indonesia, Vietnam and other markets
Supported by:
Discovery Reports
Every business aims to carry the public responsibility of keeping the environment and its natural resources pollution-free. Therefore, choosing efficient systems to purify and conserve the environment is fundamental. WaterTech specialises in environmental engineering, working with clients in various industries – from shipping to industrial, food and beverage to aeronautics – producing highly effective integrated systems for water, waste water, temperature and energy management.
In 2004, two engineers launched WaterTech in Singapore as an engineering subcontracting company. Boosted by investments made by SPRING Singapore, a local enterprise development agency, the company saw substantial success, notwithstanding its status as a small- to medium-sized enterprise (SME). Over time, WaterTech flourished through its build-operate-transfer projects, leading to its established presence in Malaysia, Indonesia, Vietnam and other markets.
The SME is zoning in on operations and maintenance projects as it continues to prevail as a one-stop solutions provider for engineering consultancy, design and services. WaterTech offers comprehensive financial packages while staying adaptable to its clients' needs, forming customisable options since each system design is specialised.
"From scratch, we can design and build or upgrade an existing plant," says Lau Wah Ming, vice-chairman and group CEO of WaterTech.
Relentlessly pursuing new technologies to enhance its expertise in waste management, filtration and anti-pollution equipment, WaterTech seeks to form more technological partnerships with governments, universities and private institutions. The company is also keen on collaborating with agencies involved in urban and town planning, especially in Indonesia, as the company advances its growth within the region.
Paving the way for other Singaporean SMEs, WaterTech imparts essential advice encouraging similar-sized businesses to globalise.
"If you know how to make good use of a resource and leverage partners and networks, you can expand and do the things that larger companies can do, but on a different scale," Lau says. "Collaborate, and then go regional or global."