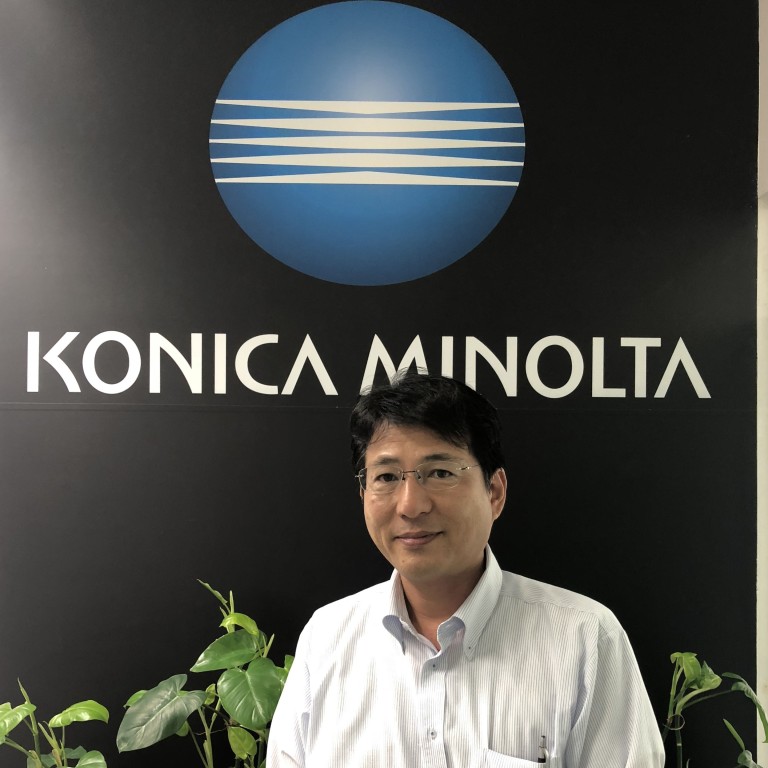 Konica Minolta diversifies and automates technology to provide more business solutions
The company has been leading in multifunctional printing machines and is optimistic about its growth in Vietnam, Thailand, Malaysia, Sri Lanka and Cambodia
Supported by:
Discovery Reports
To keep pace with the evolution that takes place in the lifespan of a technology, a business has to be strong enough to embrace change and transformation. Being strong means having the capacity to foresee what lies ahead, and think of what can be offered before the needs arise. This is what technology company Konica Minolta has been doing since its establishment in 1873. It withdrew from its photo and camera business in 2007, but never stopped developing innovative products to serve its customers in the oil and gas, chemical, industrial, academic, health care and medical segments.
"We align our corporate strategy with Shinka, which means 'to evolve'. We predict what our customers may need in the future, and we propose the best solutions in advance," says Osafumi Kawamura, managing director of Konica Minolta Business Solutions Asia.
Founded in 2012, Konica Minolta Business Solutions Asia is the regional headquarters of Konica Minolta for Southeast Asia. Present in 14 countries across the region, it has been leading in multifunctional printing machines and is optimistic about its growth in Vietnam, Thailand, Malaysia, Sri Lanka and Cambodia.
With a stamp of Japanese quality, Konica Minolta Business Solutions Asia aims to advance the industry through diversification of its products and services. The company offers information technology software solutions for smart digital offices, optical and diagnostic imaging systems for gas monitoring systems, robotics, health care automation and distributed ledger technology. It aims to expand this product and service offering by building long-term relationships through collaborations with startups, partner companies, universities and research institutes.
"Partnership is key to us; it's how we grow," says Von Chan, general manager. "We do not simply want to sell. We want to provide excellent solutions and customer service as we become part of their community."