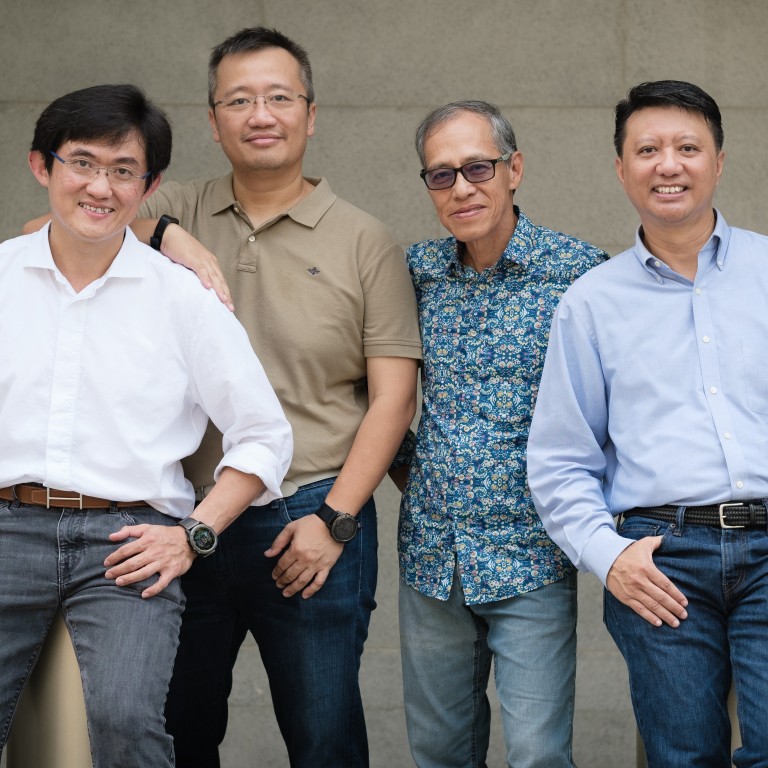 Ascentia Consulting elevates client businesses through innovation and top talent
Asean's divergent agile system integrator boasts of a wide network of SAP consultants with various skills
Supported by:
Discovery Reports
Knowing how tough it is to support industries that constantly integrate dynamic and advanced technologies, Ascentia Consulting anchored its services in top talent and expertise to elevate businesses in Asia. Founded by professionals with years of data management training and seasoned with investment know-how, Ascentia Consulting is primed to expand in the next three to four years as it prepares to list on the Singapore Exchange.
Led by some of the region's finest information technology (IT) and testing automation experts, Asean's divergent agile system integrator also boasts of a wide network of SAP consultants with various skills. Its industry alliances allow it to serve local and global customers such as Mapletree in Singapore, and other major companies within the engineering, aviation, investment, telecommunications, government services, and oil and gas spaces across Southeast Asia.
"Most of our clients are direct engagements," says PS Lim, CEO. "We don't force our solutions. We respond to what customers need, and digital is what most of them need nowadays."
Ascentia Consulting's core offerings include data and test management, governance, digital transformation and upcoming blockchain solutions. Working closely with partners and clients, the company's sustainable staffing and operational system provides the latest tools and insights on various project implementation scenarios.
"We help clients become more successful by looking at the bigger picture and understanding their readiness," Lim says. "If necessary, we help reform the industry by working in consortiums – the government, academe and business associations. This differentiates us because we reflect the whole industry."
With plans to penetrate the Indochina market and further serve the financial sector, Ascentia Consulting seeks Singapore's best talent to help it widen its grasp of automation, data capturing and machine learning for digital transformation solutions.
"As we foster more collaborations, we continue to use technology to eradicate inefficiencies, equip our staff and create more satisfied customers," Lim says.