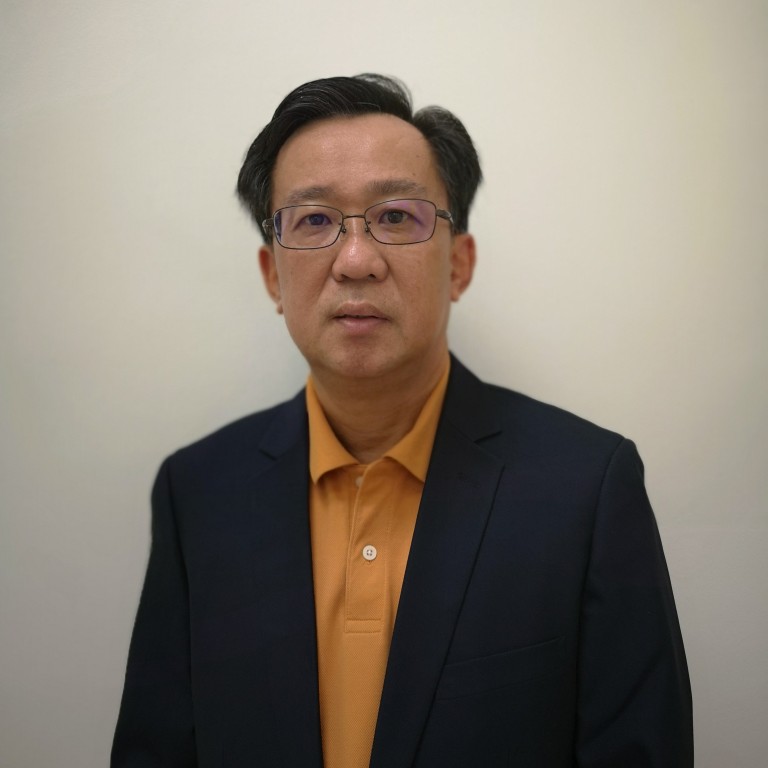 Universal Filtration delivers top-notch solutions to the rest of the world
Company's Shanghai manufacturing hub supplies filtration systems to the world's largest companies including Coca-Cola, Shell, PETRONAS, Hyundai, Kia and Samsung
Supported by:
Discovery Reports
Embodying Asia's economic profile of being young, dynamic and innovative, Singapore-based Universal Filtration Solutions Asia proves strategy and innovation can propel a young company to gain market competence on the global stage. Founded in 2008 as a trading company, Universal Filtration managed to establish its own manufacturing system only two years after inception. Today, its Shanghai manufacturing hub supplies a complete range of filtration systems to the world's largest companies including Coca-Cola, Shell, PETRONAS, Hyundai, Kia and Samsung.
"Our secret lies in continuous technological advancement and customisation," says William Lim, founder and general manager. "Standard off-the-shelf products are easy to sell, but may not fit customer requirements. As such, we collaborate with clients to modify our systems to suit their needs."
About 70 to 80 per cent of the company's products are customised, with a delivery time of about a month. A dedicated research and development (R&D) team caters to highly stringent quality demands such as filtration of extremely small particles and between various materials in the areas of oil and gas, chemicals, water, automotive, and food and beverage.
"Customers have the impression that technology must come from the United States and Europe. The trend, however, is changing as many Asian companies are investing a significant amount of time, energy and resources in R&D," Lim says. Universal Filtration's upcoming breakthroughs for next year include the completion of a joint project with the Agency for Science, Technology and Research and SPRING Singapore for a self-cleaning system that captures particles as small as 10 microns.
Going global, the company seeks technology partners with expertise in instrumentation, pump systems and new structural designs. In the next three years, Universal Filtration will establish a European presence through a new office in Germany. It also welcomes distributors for its upcoming sales office in Japan, where it will participate in the International Chemical Industry Exhibition in November.

This content has been created under the direction of an advertiser. It contains no editorial input or review from the South China Morning Post (SCMP), nor does it reflect the position of, or the editorial standards used by, the SCMP. The advertiser has paid for and approved the content.