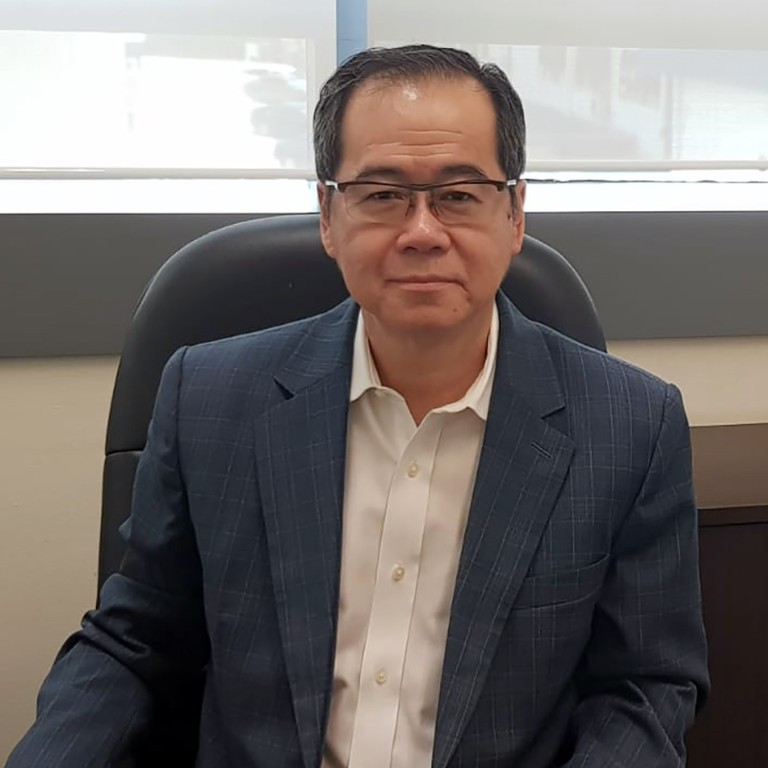 Cutting-edge tech spurs AMEC's leadership in micro-fabrication equipment
AMEC has become a leading supplier of micro-fabrication equipment with the agility to meet demanding industry requirements
Supported by:
Discovery Reports
Smaller than a fingernail with electronic parts that are thinner than the width of a human hair, increasingly complex microchips are manufactured using highly advanced nanoengineering technologies. This is an expertise that has helped Advanced Micro-Fabrication Equipment International (AMEC) win the support of major semiconductor manufacturers and hi-tech industry leaders in Asia and Europe.
Since 2004, AMEC has become a leading supplier of micro-fabrication equipment with the agility to meet demanding industry requirements.
Funded by elite global investors, AMEC has installed more than 1,100 process units in more than 40 leading semiconductor fabrication plants across Asia and Europe. The units include etch and metal-organic chemical vapour deposition (MOCVD) systems. The Shanghai-based company now offers the etch technology necessary to help chipmakers manufacture at process nodes as small as 5nm.
AMEC's MOCVD market share in China has also grown to exceed 80 per cent within three years of the release of the first MOCVD system in 2016. Used to manufacture light-emitting diodes (LEDs), the system is engineered to deliver productivity and cost-of-ownership advantages, and is deployed by world-leading LED manufacturers.
Last year, AMEC was the first and only China-based company recognised in a customer satisfaction survey conducted by leading American market research firm VLSIresearch, where it ranked among the top five participating equipment suppliers across various survey categories.
"Our steady growth in such a competitive and innovation-driven industry is a tribute to our talented employees," says KH Koh, AMEC's vice-president and head of Southeast Asia and Europe. "We are now recognised among the leaders at the forefront of technology."
Simply and durably designed with a compact footprint, AMEC's systems are innovated for high throughput and superior on-wafer performance.
The etch portfolio includes the Primo nanova, AMEC's newest etcher; the Primo D-RIE built for 65nm, 45nm and 28nm applications; the Primo AD-RIE for 22nm,14nm, 10nm and smaller applications; and the Primo TSV for wafer-level packaging, microelectromechanical systems and 3D integrated circuits. The MOCVD portfolio includes the market-leading Prismo A7 and its predecessor, the Prismo D-BLUE.
Over the past five years, AMEC has grown to a multinational workforce of more than 600 employees from 10 countries, with facilities in Shanghai, Nanchang and Xiamen. Regional subsidiaries and offices are located in Japan, South Korea, Singapore, Taiwan and the United States.
From its Singapore office, AMEC has helped bridge Europe's growing semiconductor production requirements with Chinese research and development (R&D) – a strategy that has advanced the company's etch business in Europe.
"We're constantly innovating to meet customers' next-generation requirements, which make our business R&D-intensive," Koh says. "Singapore is an ideal location to connect European customers with our innovation hub in China."

This content has been created under the direction of an advertiser. It contains no editorial input or review from the South China Morning Post (SCMP), nor does it reflect the position of, or the editorial standards used by, the SCMP. The advertiser has paid for and approved the content.