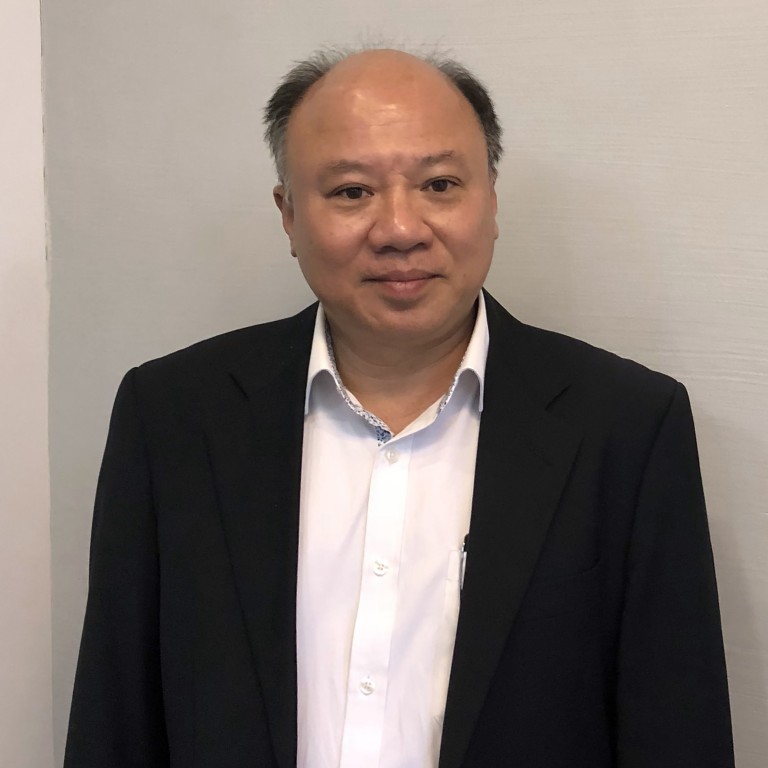 Quantum Automation's intelligent systems help companies boost operational performance
With newly strengthened research and development capabilities, the company is opening growth markets with its expertise
Supported by:
Discovery Reports
From pioneering the card access system that made cashless car parks possible to designing energy management controls to monitor equipment performance in buildings, Quantum Automation has helped companies improve operational efficiency since 1979.
Today, the Singaporean expert in seamless, user-friendly and cost-efficient building management and access control systems continues to innovate intelligent system integration solutions that lead in market trends.
With newly strengthened research and development (R&D) capabilities in three-dimensional user interface, face recognition and quick response code technologies, Quantum Automation is opening growth markets with its future-proofed expertise.
It seeks to expand across Asia-Pacific, focusing on Indonesia, Malaysia and Singapore – the latter through parent company EDMI, a global leader in smart energy solutions.
"We build our own products so we control our own destiny," says Jimmy Chua, Quantum Automation's managing director. "Most of our systems are bespoke to meet different customer requirements, which demand having our own R&D, the key to our success. Our agility in satisfying evolving customer needs allows us to compete with multinational companies – and win. Where there's a niche, we'll build the products."
Fusing different systems through its aptitude in hardware engineering and flexibility in software programming and driver design, Quantum Automation's versatile and intelligent integrated systems focus on automation systems and access controls mainly for buildings.
The company's building management controllers centralise mechanical and electrical services such as air-conditioning, telecommunications and lighting – helping clients meet stringent environmental regulations such as Singapore's Green Mark Standard. The access control user interface features the highest standards of encryption and security, and is favoured by clients including Singapore's Ministry of Education.
Quantum Automation foresees industries becoming more artificial intelligence-intensive and internet of things-equipped, and seeks hi-tech partners in these areas.
"As system integrators, we explore how we can better serve the market," Chua says. "We have gained an excellent reputation in Singapore and want to share our know-how overseas."