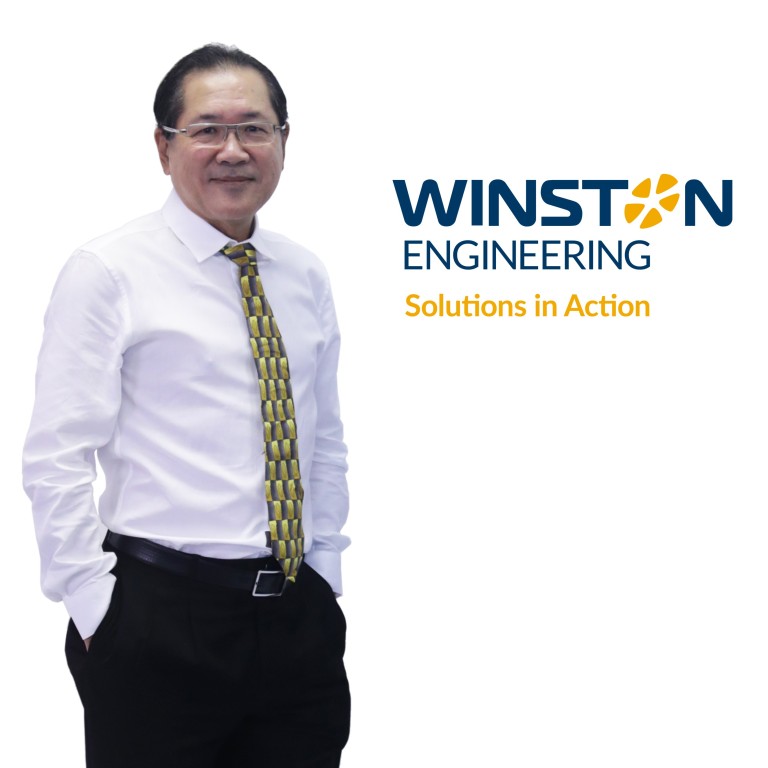 Winston Engineering grows into leading pump specialist in Southeast Asia
Winston Engineering provides OEM services to small and medium-sized enterprises while representing big niche American and German brands for oil and gas, marine and other verticals
Supported by:
Discovery Reports
Winston Ong started Winston Engineering in a small office in 1977 with his two sons and two employees. Today, the Singapore-based pumping technology expert has offices in China, Indonesia, Malaysia, Vietnam, the Philippines and Thailand. Offering original equipment manufacturers (OEMs) and global brands the whole value chain from manufacturing and testing to distribution and training, the company aims to further revitalise the industry by growing its own labels of smart pumping solutions.
"We provide not only a complete range of reliable products; we give professional advice and training to address specific client requirements," says Henry Ong, managing director and son of Winston Ong. "We supply a comprehensive range of integrated solutions that help customers generate significant savings in the long run."
Covering household, commercial and industrial applications, Winston Engineering provides OEM services to small and medium-sized enterprises while representing big niche American and German brands for oil and gas, marine and other verticals.
Customers benefit from training courses especially designed by international experts and conducted in the company's in-house training facility. In addition to this, Winston Engineering owns the biggest and most comprehensive pump testing facility in Singapore widely used by surveyors, pump suppliers and integrators.
Fifteen years ago, the company started manufacturing for its own brands in its Fuzhou plant in China, successfully exporting to many markets worldwide, especially the Middle East.
"We are concentrating on growing our own brands by developing smart products and specialised solutions that could save on energy and labour costs," Henry Ong says.
The company is working with partners on sensors that enable predictive maintenance via data acquisition and analytics. This will transform the maintenance, repair and operations landscape through productivity gains.
Winston Engineering wants to expand cooperation with global companies that carry pump technologies with distinct and value-added proposition. It is also considering joint ventures in China and Indonesia, and business partners in Vietnam, Thailand and Cambodia.

This content has been created under the direction of an advertiser. It contains no editorial input or review from the South China Morning Post (SCMP), nor does it reflect the position of, or the editorial standards used by, the SCMP. The advertiser has paid for and approved the content.