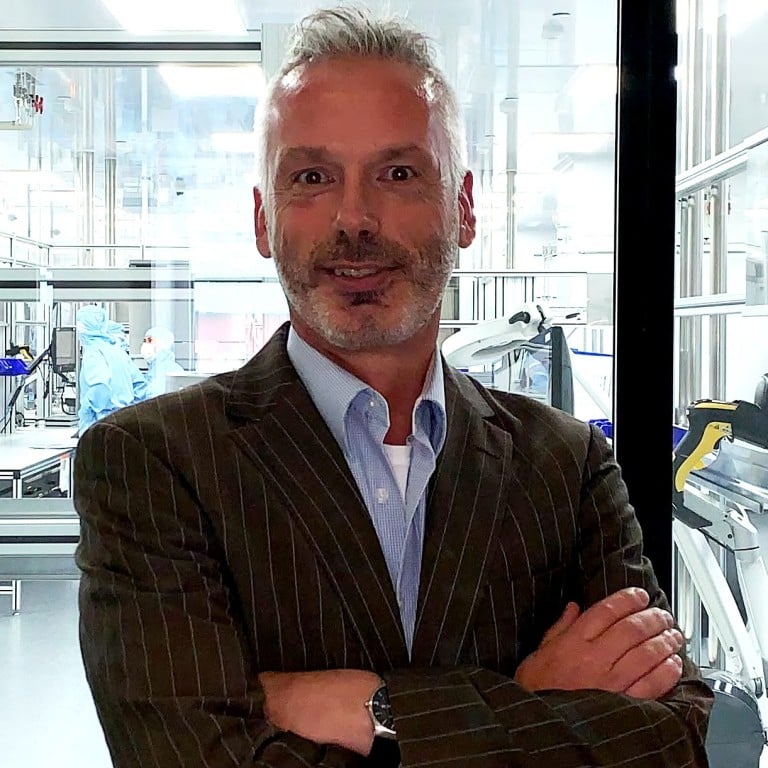 BIOTRONIK Asia Pacific Manufacturing further strengthens its market footprint
Company continuously develops cardiac rhythm management and vascular intervention solutions that improve patients' lives
Supported by:
Discovery Reports
Quality often sets one company apart from the competition, but in health care, it spells the difference between life and death. Understanding the critical nature of the medical field, BIOTRONIK Asia Pacific Manufacturing banks on its 55-year heritage of German quality and workmanship to continuously develop cardiac rhythm management and vascular intervention solutions that improve patients' lives.
BIOTRONIK showcases its technological leadership as one of the few companies worldwide with a regulatory-approved coronary resorbable scaffold in the market. The CE-marked magnesium alloy scaffold Magmaris has undergone extensive clinical trials indicating fast magnesium resorption time, better deliverability and reduced risk of neoatherosclerosis, a possible side-effect for scaffold thrombosis.
From Germany, BIOTRONIK has steadily established its footprint across 100 countries to deliver life-changing and life-saving solutions to more patients. As Asia has become one of the fastest-growing regions for the company, it opened BIOTRONIK Asia Pacific office as a regional hub for sales and marketing in Singapore in 2012. In 2016, BIOTRONIK expanded it into a manufacturing hub producing several product lines for global distribution.
"The goal for Singapore is to be a cost-efficient manufacturing site and to become another central distribution hub such as Europe in the future," says general manager Erik Trip.
In line with this, BIOTRONIK is bolstering its capabilities and seeks to partner with sterilisation companies as a way to build an integrated supply chain.
BIOTRONIK is also continuing on its innovative path as it looks to implement its first research and development (R&D) activities in Singapore. As a medium-sized business, BIOTRONIK is proud of its strong R&D capabilities that paved the way for many ground-breaking products. It aims to keep this passion burning by working with like-minded research institutes and universities.
"BIOTRONIK is a company that is all about quality. If a patient has a heart condition and requests the treating physician to use BIOTRONIK products, then we have done the right thing," Trip says.

This content has been created under the direction of an advertiser. It contains no editorial input or review from the South China Morning Post (SCMP), nor does it reflect the position of, or the editorial standards used by, the SCMP. The advertiser has paid for and approved the content.