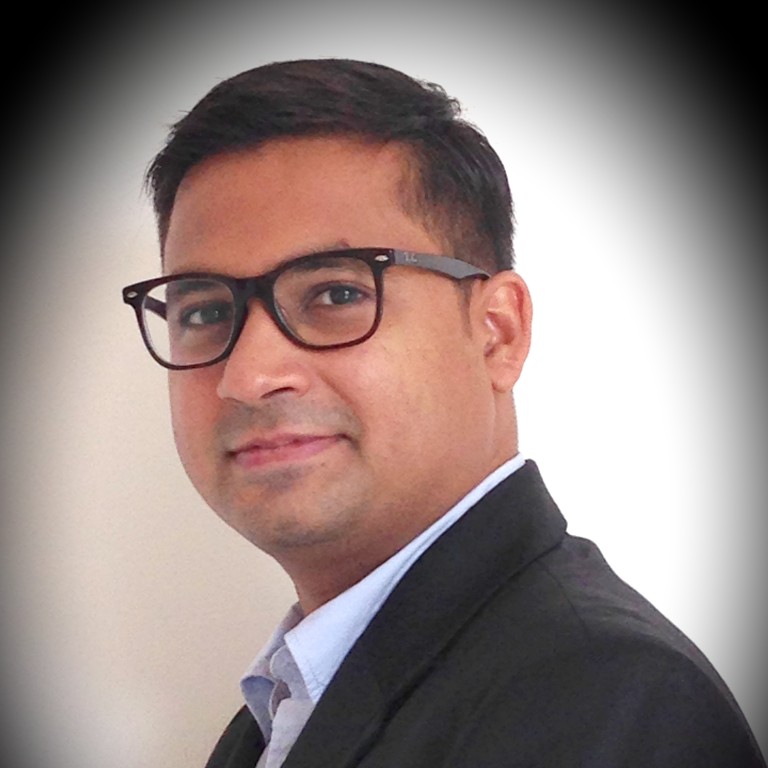 Relationships and quality coal products power Equentia Natural Resources
With strong partnerships on the supply and sales sides, ENR aims to serve the leading players in all its target markets particularly in the Asean countries
Supported by:
Discovery Reports
While trading is Equentia Natural Resources' (ENR) calling, the agile merchant of thermal coal is a service provider at heart. Working alongside top coal suppliers in Indonesia and sales partners in the region, ENR ensures hassle-free coal deliveries worldwide.
Strategically located in Singapore, ENR honours commitments by rigorously providing timely, professional and high-quality coal products and services in volumes that can easily be adjusted to customers' needs. The company serves the top 10 end users of Indonesian coal in the power, cement and steel sectors across India and China. With long-standing relationships on the supply and sales sides, ENR aims to serve the leading players in all its target markets particularly in the Asean countries.
"Southeast Asia is where we see frontier markets, and we go and offer solutions to all the stakeholders in the business, be it mining companies, traders or end users in the region," says Rajiv Ramnarayan, co-founder and CEO of ENR. "We are small enough so that we can listen to the customer and nimble enough to respond to market changes. A lot of large players struggle to do this."
Growing with suppliers who have been working with the company for the past 10 years, ENR exhibits exceptional local knowledge and industry experience. While it focuses on continually bolstering its trade movements, ENR believes nurturing quality relationships is key to sustainability and continued success.
"We are conservative in the way we approach things, but we are adventurous in the way we form relationships," Ramnarayan says. "Mining companies are comfortable with us. There is a lot of familiarity, and they know we are good for the money."
ENR seeks to establish a stronger foothold in the domestic coal business across Asia by sealing long-term contracts for coal supplies with major end users. It welcomes partnerships with local companies that have the right capabilities in Indonesia and India.