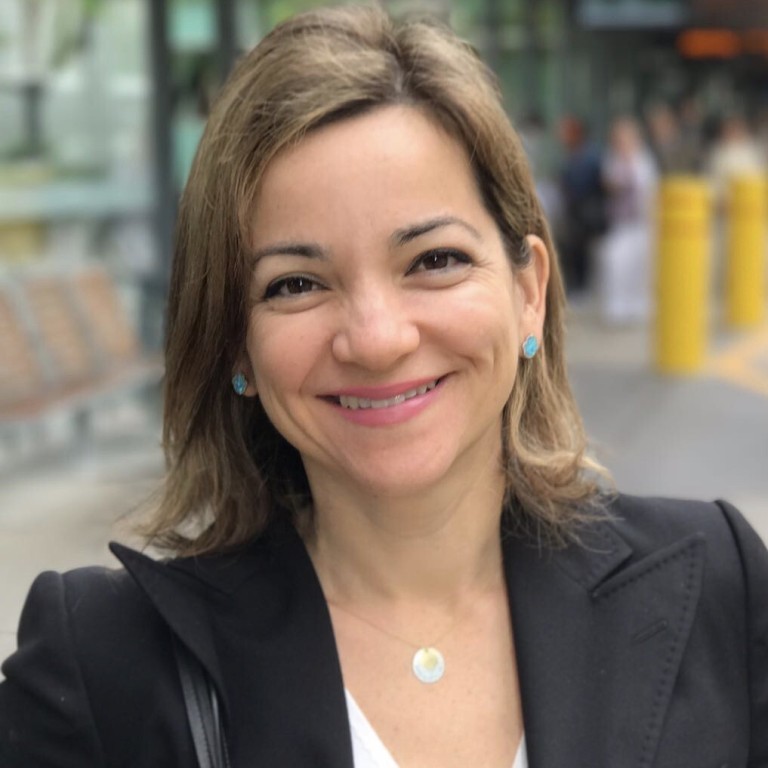 DRG pens bespoke content that leaves a lasting impression
Understanding that no one-size-fits-all strategy works, DRG works closely with clients to co-create messages reflecting their brand values
Supported by:
Discovery Reports
In an era when social media influencers can make or break labels with quick, high-impact image-making, there will always be room for more nuanced brand communication with an eye for the long-term. Engaging the audience in more meaningful ways through bespoke content is what Discovery Reports Group (DRG) has devoted itself to honing for the past 20 years.
Understanding that no one-size-fits-all strategy works in reaching all audiences, DRG works closely with clients to co-create messages reflecting their brand values. DRG has developed editorial content for Fortune 500 companies, small-to-medium enterprises and start-up companies from 27 countries worldwide.
"Our expertise in engaging high-level decision makers and creating content that motivates business development provides us a robust foundation for individual client work," says managing partner Angela Gaspar.
The leading media and campaign production company has chronicled global economic developments through comprehensive business reports that serve as valuable resources for the Asian business community. This background makes DRG a tried-and-tested partner when it comes to creating in-depth original content.
As DRG goes back to the bustling streets of South Korea for the sixth time, it aims to tell the stories of the companies and organisations shaping the landscape of the 11th largest economy in the world. With the Covid-19 outbreak affecting economies globally, the government aims to continue supporting businesses affected by the disease.
According to data from South Korea's Ministry of Economy and Finance, the government is vigilantly monitoring the outbreak's impact and is poised to prepare appropriate responses.
Historically, South Korea has successfully overcome challenges in its path. Its rapid transformation from one of the poorest countries in the world into one of the world's industrial powerhouses is an exceptional tale of good policies and investment in physical and human capital – the kind that DRG is excited to witness.