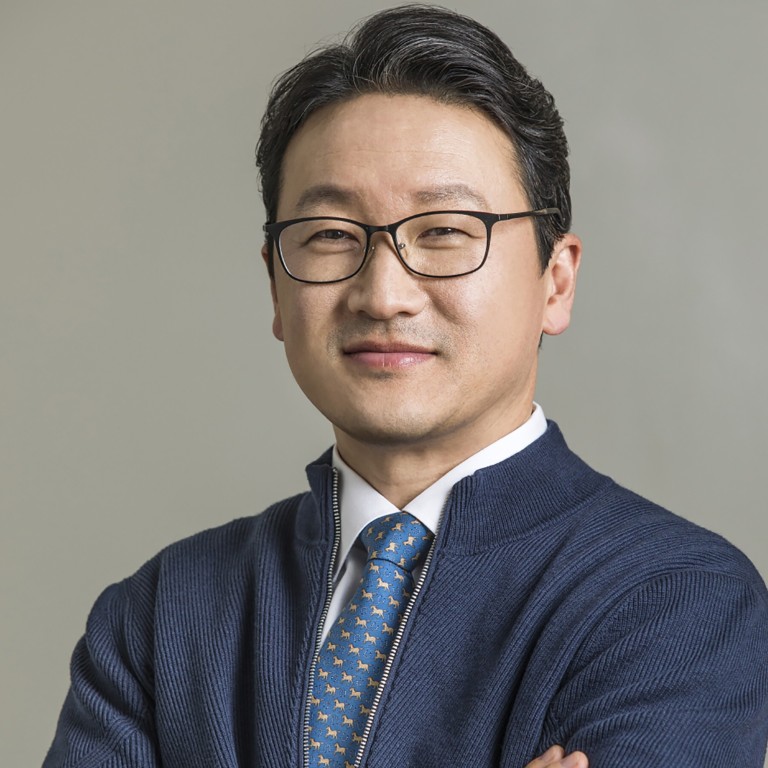 Innovative leadership catapulting YUNGJIN to top tier of pharmaceutical industry
Having a historically strong antibiotics export business to Japan, YUNGJIN is now looking to China as its next strategic focus
Supported by:
Discovery Reports
Country Business Reports interviews and articles by Discovery Reports
Modern medicine plays an integral role in alleviating suffering brought on by a plethora of diseases. It takes a driven, exceptional company to produce effective, innovative and safe pharmaceutical products. Inspired by its latest visionary CEO and president, Lee Chae-joon, Yungjin Pharm (YUNGJIN) takes the curative centre stage through its new leader's strategic, transformative systems and ambitions.
Envisioning success beyond YUNGJIN's 67 years of traditionally manufacturing local generic drugs in South Korea, Lee sparks leadership, initiative and new perspectives within the company. He aspires to establish a new global YUNGJIN business model that achieves an optimal balance between domestic and international business, internal and external capabilities, along with organic and inorganic growth. This is accomplished with strong support from its parent company, KT&G, which acquired YUNGJIN in 2004.
YUNGJIN is embarking on an ambitious journey to transform into an innovative, top-tier Korean biopharma in five years with a plan to aggressively upgrade its product portfolio across its innovative research and development (R&D) pipeline and commercial portfolio. Lee hopes to do this through relentless innovation, business development and synergistic acquisitions of local and global biopharma portfolio.
Having a historically strong antibiotics export business to Japan, YUNGJIN is now looking to China as its next strategic focus with plans to introduce multiple products to that market starting this year. Lee is also formulating a YUNGJIN-appropriate global mergers and acquisitions strategy, building up the company's commercial, R&D, and supply chain footprint in South Korea and beyond.
Today, YUNGJIN stands at the cusp of globalisation, maximising South Korean biopharma's state-of-the-art technology while combining it with the strength of local and international talents, ideas and a work culture based on integrity and trust, all aligned with the company's mission to become a front runner in the local biopharma industry.
"Watch out for the underdogs," Lee says. "We are going to make major headway in the coming years to become a truly globalised company and join the ranks of top 100 global biopharma."