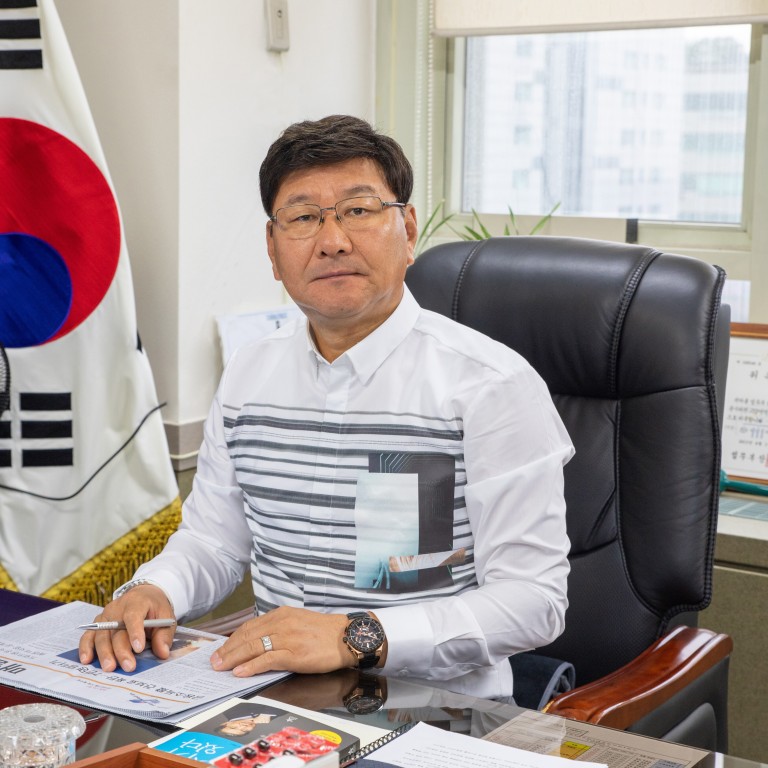 Shinwoo Air Conditioning raises quality of life through fresh air and comfortable environment
The company's FCUs use chilled water and coil to maintain a comfortable and stable indoor climate
Supported by:
Discovery Reports
Country Business Reports interviews and articles by Discovery Reports
Climate and environmental changes are transforming the way people live as well as their life quality as a whole. This is why raising the quality of life through pure, fresh air and a comfortable environment has become the mission for Shinwoo Air Conditioning, which aims to share its expertise in heating, ventilation and air conditioning (HVAC) solutions with the rest of the world.
Shinwoo has built a reputation over the past 28 years as South Korea's industry leader in fan coil units (FCUs) and ventilation systems. Cornering as much as 60 per cent of the local market, it boasts high-profile installations in the country's biggest and most iconic buildings including the Incheon International Airport and Lotte World Tower.
Alongside growing its presence overseas, the home-grown company is expanding its portfolio to include environment-friendly solutions in pursuit of energy-saving and sustainable ways to address its increasingly global clientele's evolving HVAC demands.
"Focusing on customers is the key to our success. It is why our quality keeps getting better as much as our sales performance," says Shinwoo's president Park Jong-chan. "We want to be ahead of the curve amid the movement towards green technologies."
Shinwoo's FCUs, for instance, incorporate innovations reflecting the market's contemporary needs. Typically installed in large commercial and public buildings such as hospitals, FCUs use chilled water and coil for a comfortable and stable indoor climate. Similarly energy-efficient are Shinwoo's ventilation systems, which ensure that fresh air circulates indoors while keeping pollutants out – an invaluable function crucial for school buildings and similar facilities.
"We are fully committed to our target markets – particularly China, Thailand, the Philippines, Vietnam and other Asean countries," Park says. "Together with local distributors, contractors, government agencies and research partners, we look forward to delivering solutions that will help ease the quality of life of our customers, wherever they are."