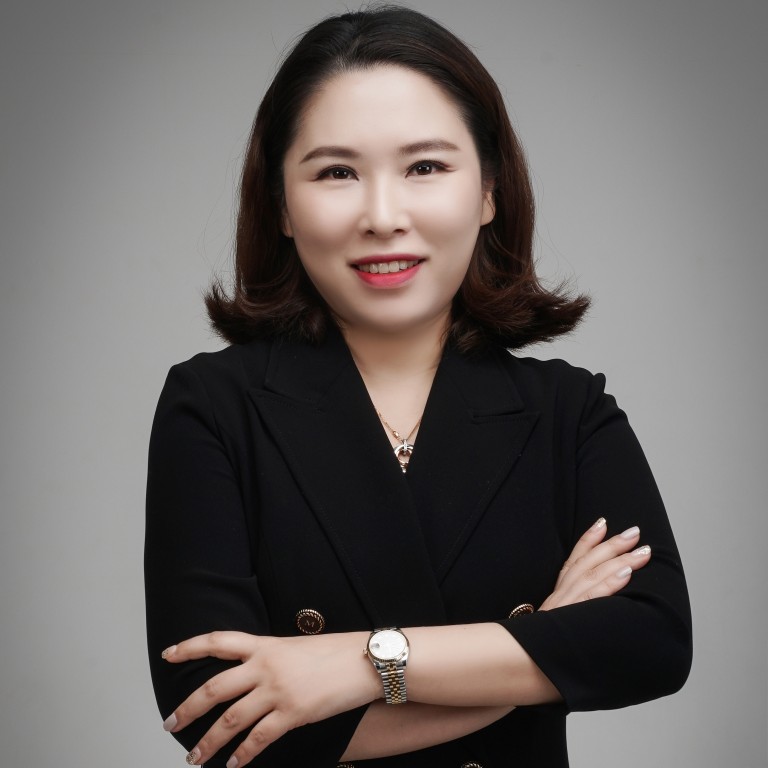 Pamtek Cosmetic brings next-level beauty products to global derma industry
The company has acquired a massive following in China and South Korea, gaining momentum to develop new products
Supported by:
Discovery Reports
Country Business Reports interviews and articles by Discovery Reports
Flawless skin rivals none in the world of beauty. Keeping a radiant, lush and smooth complexion calls for proper care and indulging in only the best facial washes, serums, face masks and appliances. Set to win the hearts of beauty gurus and casual users alike with its all-new GOMDOCHI Foam Cleanser and more, Pamtek Cosmetic (PPU) continues to stun the dermo-cosmetics industry with its rapid growth and commitment to creating safe, affordable high-quality cosmetics.
Founded as a Korean beauty company in 2014, PPU has gained incredible popularity over the past seven years through the tremendous demand of its one-of-a-kind, collagen-infused transparent face masks. Having sold more than 50 million WellDerma Collagen Impact Essential Facial Mask (Sapphire) sheets since its launch, the company acquired a massive following in China and South Korea, gaining momentum to develop new products.
"We will soon release various products, reinforcing the mask pack line that has been loved equally at home and abroad by using collagen that gives skin a glowing effect," says Li Lian-ji, CEO of PPU. "We are developing products that increase absorption rates, so that all the good ingredients of our products can be efficiently transferred to the skin."
The company is excited to extensively accommodate numerous original equipment manufacturer (OEM) and original design manufacturer (ODM) requests through its new manufacturing plant acquisition.
"As the beauty device market significantly grows, we plan to expand the market with innovative products that are effective and convenient by combining beauty devices with the derma-cosmetics that we have already dealt with," Li says.
Aside from its OEM and ODM capabilities, PPU also specialises in designing, developing, manufacturing and marketing cosmetics products and beauty devices for its own brand, WellDerma.
The company supplies several bricks-and-mortar and online stores in South Korea, including Shinsegae Chicor and LOHBS, while strategically collaborating with overseas companies such as Watsons in China and Sasa in Hong Kong, totalling 28,000 stores.
Frequenting large-scale expositions such as the China International Beauty Expo and Cosmoprof Asia, PPU invites distributors from the United States, Europe, Russia and Vietnam.
"We want to grow as a leading global player in the derma industry," Li says. "We'd like to strengthen our brand and production capabilities, as we see WellDerma becoming a very renowned brand in the future."

This content has been created under the direction of an advertiser. It contains no editorial input or review from the South China Morning Post (SCMP), nor does it reflect the position of, or the editorial standards used by, the SCMP. The advertiser has paid for and approved the content.