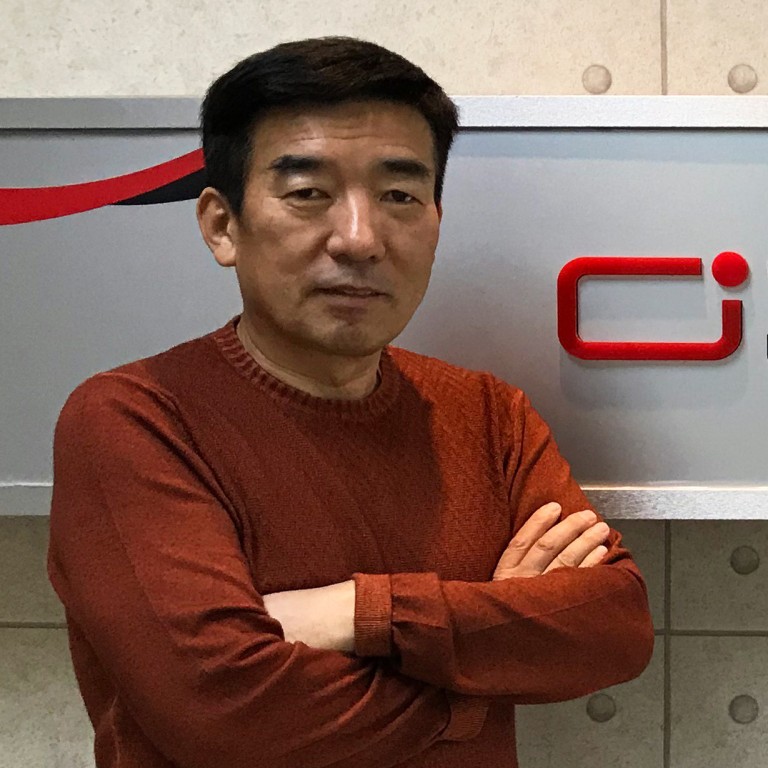 Sharp foresight gets OZRAY ahead of evolving machine vision systems industry
OZRAY is the eyes behind some of the most innovative machine vision systems in industries ranging from food and beverage to packaging, automotive and health care
Supported by:
Discovery Reports
Country Business Reports interviews and articles by Discovery Reports
Machines have come so far as manufacturing goods, harvesting crops, performing surgery, driving cars and flying aircraft remotely and autonomously. Precision is crucial at every movement, pause and turn, and key to this is machine vision – or the ability to "see" – which entails a complex technology involving cameras, analog-to-digital conversion and digital signal processing.
OZRAY is the eyes behind some of the most innovative machine vision systems in industries ranging from food and beverage to packaging, automotive and health care. With more than 35 years' expertise, the Gyeonggi-do-based company has become a pillar of the South Korean machine vision system industry.
Among OZRAY's most notable contributions to the field is its high-resolution, high-speed CMOS Pollux camera line for machine vision. Featuring high sensitivity and excellent picture clarity, the compact model provides high definition while reducing cost as it is compatible with C-mount and various interfaces.
Along with advances in technology came rising competition from China and other countries, where OZRAY also found new opportunities to grow geographically and technologically.
The company established independent company Midas Vision in Shenzhen in 2018 and OZRAY Singapore in 2019, strengthening its international presence.
OZRAY is also getting more attention amid the Covid-19 pandemic, particularly its HK380 thermal imaging dual camera that combines real and thermal images. Designed to be installed along entrances to monitor floating populations, the camera can immediately detect people with fever symptoms – making it an important device in preventing the spread of various viruses.
"The HK380 model and DENEB series of cameras are excellent for body temperature measurement, but they are also essential in many other industries that require temperature checks such as fire monitoring," says CEO Daniel Baek.
Addressing the demand for long-wavelength infrared cameras supporting an electromagnetic spectrum ranging from 8 micro-metres to 14 micrometres, OZRAY's DENEB series of uncooled microbolometer detector-based cameras support optimum thermal imaging and accurate temperature measuring function.
Used in OZRAY's PAMINA short-wave infrared camera series, meanwhile, the InGaAs sensor camera can detect images in wavelengths between 900 nanometres and 1,700 nanometres – an electromagnetic spectrum invisible to the human eye. Model PA320F300TCL, for example, has grown popular with customers for its efficiency required in industrial manufacturing processes by combining high-speed image capture, low power consumption, reduced heat and high sensitivity.
Looking further into the future, OZRAY is exploring hyperspectral imaging – also known as 3D spectroscopy – which fuses high-resolution imaging and spectroscopy for myriad applications including gas detection, food safety inspection and disease diagnosis.
"We seek to attract the right talents and partners who will grow with us in our journey across the globe and in pursuit of greater breakthroughs," Baek says.

This content has been created under the direction of an advertiser. It contains no editorial input or review from the South China Morning Post (SCMP), nor does it reflect the position of, or the editorial standards used by, the SCMP. The advertiser has paid for and approved the content.