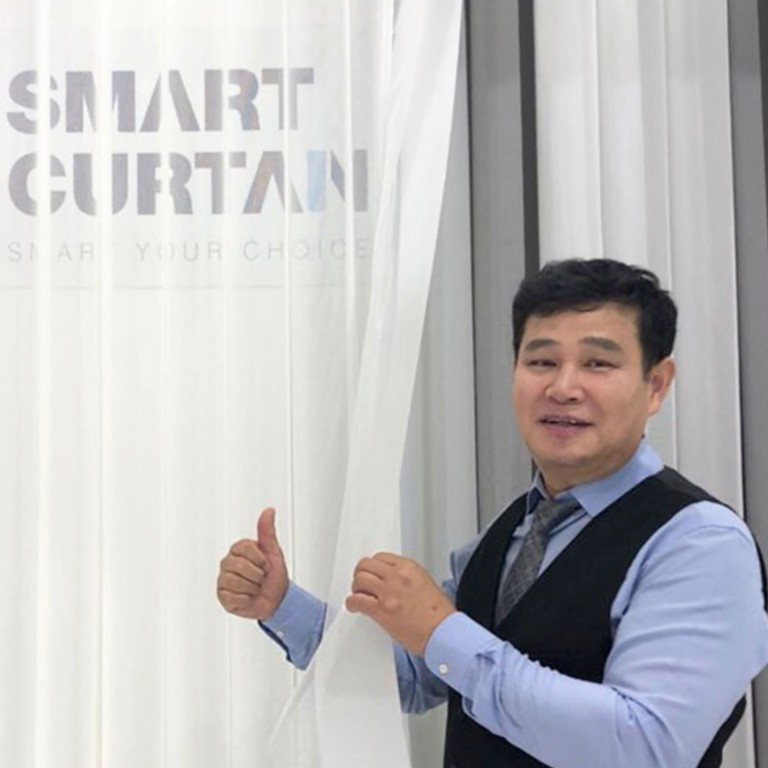 Good Morning's Smart Curtain combines beauty and function in window treatments
With Smart Curtain, users can remotely open or close the window treatment and control day lighting
Supported by:
Discovery Reports
Country Business Reports interviews and articles by Discovery Reports
Window treatments play a vital role in interior design. Not only can they control privacy and light levels, they can also transform the overall mood of a space. Intending to provide the market a highly functional window treatment with impressive design features, Incheon-based full-service window solutions provider Good Morning pioneered the proprietary Smart Curtain.
The first-of-its-kind in the window treatment industry, Smart Curtain combines the beauty of curtains with the versatility of interior blinds. With Smart Curtain, users can remotely open or close the window treatment and control day lighting. Adding a layer of insulation on windows also promotes superior energy efficiency.
Various colours and patterns are available to suit different styles and create a distinct look for a particular space. Smart Curtain is also easy to keep clean as it is washable and features an anti-pollutant coating.
For oversized windows, Good Morning can provide customised solutions. "Smart Curtain is versatile in terms of application," says Kim Sung-chul, CEO and inventor of the innovative window shade. "It can meet the requirements of multiple industries and discerning customers."
In addition, Good Morning manufactures and delivers best-quality aluminium parts, plastic components, and all other raw materials at competitive prices. Apart from South Korea, the company's primary markets are Britain, Australia and the United States, where its window shades are installed in homes, offices, hotels and exhibition halls. Good Morning relies on select manufacturers and distributors of blinds and shades to reach its target customers in Canada, China, India, Japan, Mexico, Malaysia, Singapore, Turkey, Vietnam and the Philippines.
To expand its presence in the residential market, Good Morning is in the process of developing a more economical version of the Smart Curtain. The company also seeks opportunities to work with property developers in Asia, particularly in China and Southeast Asia, to promote the use of its window treatment products.
"Our goal is to bring an efficient lifestyle technology solution into every home through our Smart Curtain," Kim says.

This content has been created under the direction of an advertiser. It contains no editorial input or review from the South China Morning Post (SCMP), nor does it reflect the position of, or the editorial standards used by, the SCMP. The advertiser has paid for and approved the content.