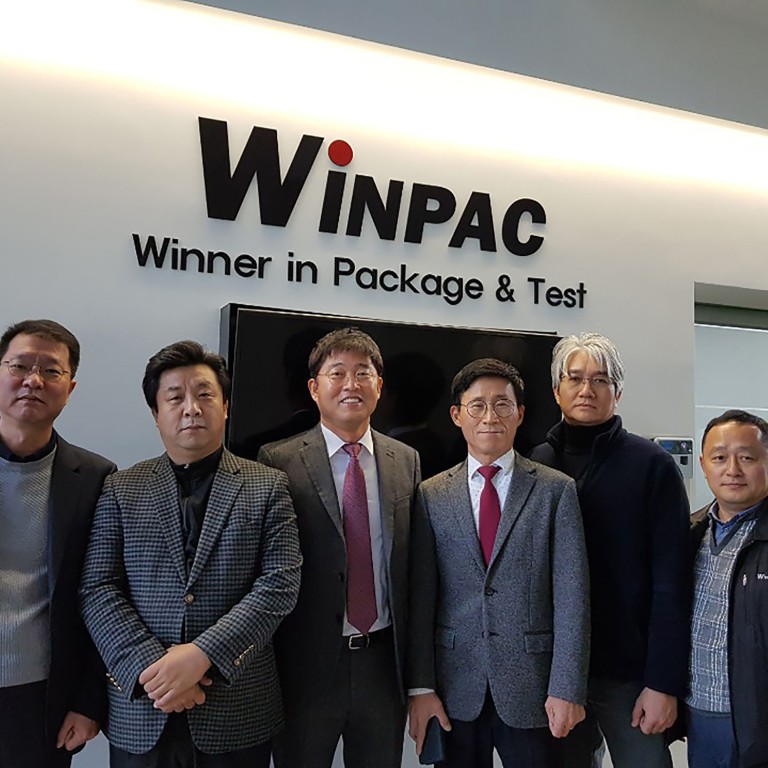 WINPAC pursues open collaboration in semiconductor back-end processing
WINPAC is one of the very few companies in Asia that provides full-spectrum packaging products and testing services
Supported by:
Discovery Reports
Country Business Reports interviews and articles by Discovery Reports
Rising digitalisation around the world sustains the global electronics industry, where the semiconductor and chip packaging material market alone is expected to reach US$35 billion by 2025. Innovation lies at the heart of this expansion, making openly collaborative companies more valuable in the global ecosystem. With its total solutions for assembly and testing, South Korea's WINPAC is the partner of choice in semiconductor back-end processing.
"Our company motto is 'creating value together' so we only proceed with projects that benefit all stakeholders – from executives, staff, partners and clients to investors," says Lee Han-gyu, president and CEO. "In that model, I like to emphasise the 'together' part more than the 'value' part."
WINPAC is one of the very few companies in Asia that provides full-spectrum packaging products and testing services.
Its design capabilities span memory and non-memory packaging products – from memory chips, flash drives and systems-on-chips to sensors. Testing services are turnkey, covering wafer to final testing, and customisable to client satisfaction.
The company's engineers, programmers and technicians work in close collaboration, resulting in exceptional synergy. "The role of each group is very important and, to us, the connection between these three groups is more essential than automation," Lee says.
WINPAC enjoys rapid export growth especially for memory packaging products, which account for 70 per cent of company revenue. South Korea's major semiconductor players such as SK hynix and TLi have relied on WINPAC's multilevel technology and total commitment to defect-free quality for decades.
Manufacturers in mainland China, Taiwan and Hong Kong have followed suit with WINPAC's international sales increasing by 85.5 per cent in 2018. WINPAC is keen on knowledge transfer opportunities involving innovative companies in mainland China and India, including start-ups.
"We welcome any potential partner or investor that wants to create value together with us, no matter how small they might be," Lee says.

This content has been created under the direction of an advertiser. It contains no editorial input or review from the South China Morning Post (SCMP), nor does it reflect the position of, or the editorial standards used by, the SCMP. The advertiser has paid for and approved the content.