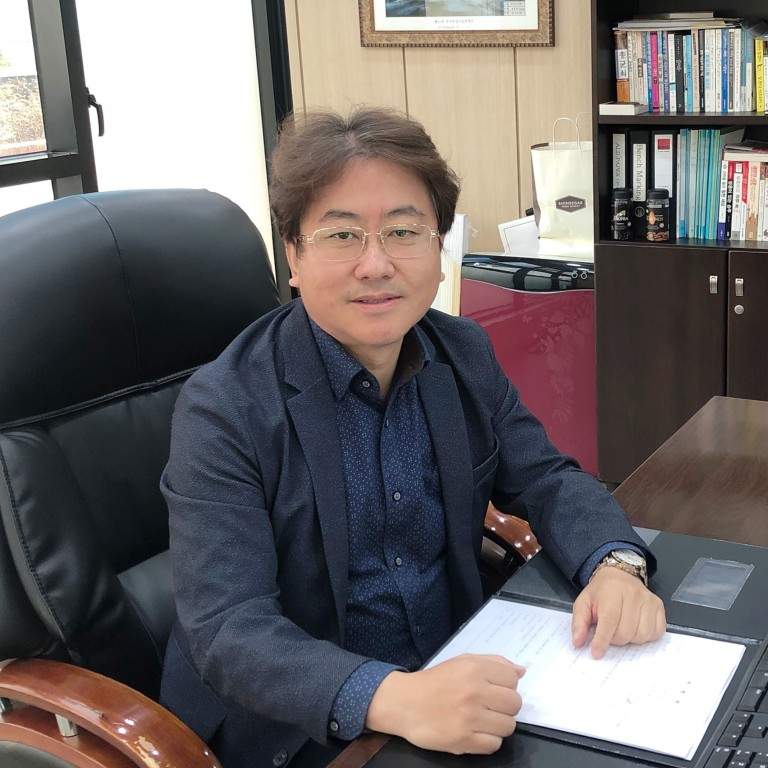 CN1 readies for Industry 4.0 with competitive ALD technology
More than 150 of the company's systems have been delivered across the world, including South Korea, US, Japan, Singapore, Taiwan, Russia and mainland China
Supported by:
Discovery Reports
Country Business Reports interviews and articles by Discovery Reports
A decade of robust research and development (R&D) in the atomic layer deposition (ALD) technology is priming CN1 for the fourth industrial revolution. The South Korean engineering company builds ALD equipment used in applying an extremely thin coat, which is an important process in the mass production of semiconductor, solar cell, display and biotech products. With a multitude of nanotechnology applications, CN1 believes its devices will be a core element of the future.
Its main commodity export, the Atomic Premium equipment, forms part of a complete range of ALD devices that can be customised around the client's needs. More than 150 of its systems have been delivered across the world, including South Korea, the United States, Japan, Singapore, Taiwan, Russia and mainland China.
The company's success is primarily rooted in technology as CEO Jeong Jae-hack has been exposed to ALD innovation long before it became popular. Since CN1's inception in 2008, its products have been used by various universities, research institutes and companies as it aggressively focuses on R&D to drive the technology's evolution.
In three to five years, the company aims to further develop ALD, with special interest in solar cells, renewable-energy chips or micro fuel-cell chips, biomedicine and thermal display applications given the growing demand for foldable smartphones and rollable televisions. While boosting its global presence, CN1 welcomes partnerships and aims to attract further investments, especially in China where the market is seen to grow exponentially. The company is working on a project with the Sino-Singapore International Joint Research Institute using CN1's organic light-emitting-diode and thin-film technologies. This is on top of other undertakings in the pipeline as an entrance to the Chinese market with an indelible footprint.
"Our competitive edge in ALD technology can meet the most demanding nanotechnology applications and production needs," Jeong says. "We'd like to see our innovations to be accessed by many different industry players as we take them along in a great leap to the future."

This content has been created under the direction of an advertiser. It contains no editorial input or review from the South China Morning Post (SCMP), nor does it reflect the position of, or the editorial standards used by, the SCMP. The advertiser has paid for and approved the content.