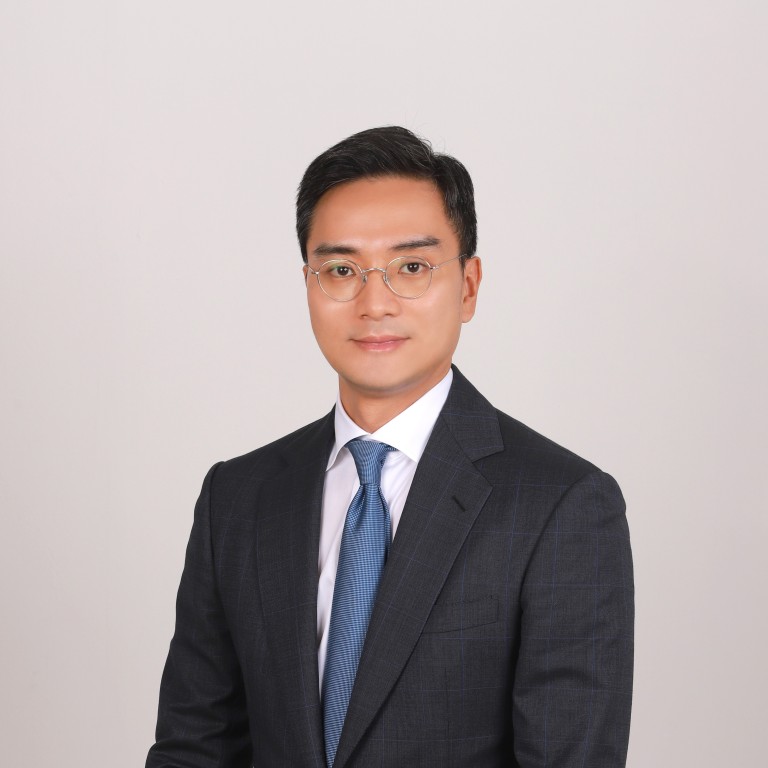 Innovative spirit and business acumen drive KwangSung's global success
KwangSung today has become a trusted supplier of technically complex film products and ultralight blow- and injection-moulded items to global car brands
Supported by:
Discovery Reports
Country Business Reports interviews and articles by Discovery Reports
Sung Min-soo knows plastic composites for dashboards and other car parts as much as how to conduct business in the highly complex global automotive industry. The CEO and president of KwangSung Corp takes from his father and company founder Sung Pil-ho personal qualities of diligence and integrity and combines these with his international education and experience in management and strategy consulting to drive the company's success.
From a small film printing outfit established nearly 40 years ago, KwangSung today has become a trusted supplier of technically complex film products and ultralight blow- and injection-moulded items to global car brands seeking quality and innovation at a competitive price point.
"The automotive industry's value chain is wide and deep, and we are continuously breaking into it by developing our design capabilities and own material recipes and formulations to create originality in our products," Sung Min-soo says. "We want to be a step ahead of the others by capturing and maximising value creation throughout the supply chain."
KwangSung is expanding its product portfolio by identifying automotive parts that can be replaced with plastic composites to make them lighter. While other players are still relying on steel and aluminium for car components such as the battery-pack case for electric vehicles, the company will be using long-fibre-reinforced thermoplastic composites that incorporate KwangSung's own design concepts.
The company complements these innovations with a robust strategy to penetrate new markets. In addition to its four plants in China, three in the United States and four in South Korea, KwangSung has expanded into India with a new factory that went operational early last year. In China, the company is looking to introduce new products beyond the automotive industry as it seeks to collaborate with other players that want to penetrate the mainland.
"We are in the stage of expanding our customer bases," Sung Min-soo says. "We welcome new friends in business who can complement our technological originality and design capabilities."