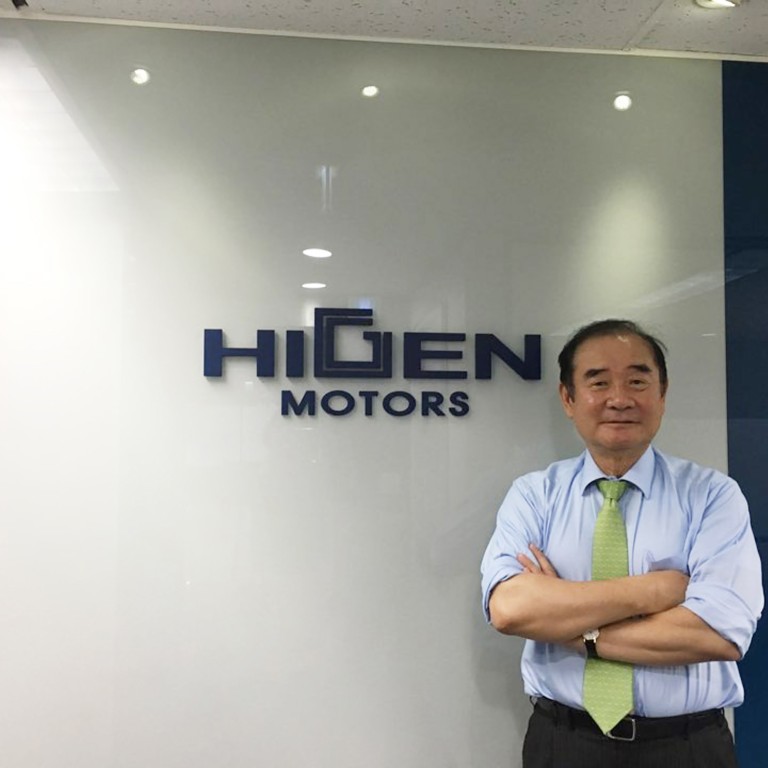 HIGEN Motor speeds ahead in Asian motor technology
HIGEN Motor now leads the innovative race towards the advancement of the motor manufacturing sector
Supported by:
Discovery Reports
Country Business Reports interviews and articles by Discovery Reports
Be it compressors, fans, cars or pumps – motors are the driving force behind all machines with mechanical motion. Boosting the quality and standard of motors in the industry for 58 years, HIGEN Motor shapes the future through motor technology and control technology with its expertise in low-voltage and high-voltage industrial motors, servo drives, servo motors, electric vehicle (EV) motors, and motion control systems.
Initially a business division of the multinational company LG Group of Korea, HIGEN Motor was acquired in 2008 by Dr Kim Jae-hak, the company's current CEO. Having invested US$30 million on research and development (R&D) towards motor technology for EVs and robotics, HIGEN Motor now leads the innovative race towards the advancement of the motor manufacturing sector.
"In a not-so-distant future, internal combustion engines of vehicles will be almost totally replaced with electric motors. This is good news to us, as we are the only Korean company other than Hyundai Motor that offers solutions in that field," Kim says. "I want to focus on the commercial vehicle segment of the EV market, such as buses and trucks, and the micro-mobility segment, such as two-wheeler and three-wheeler vehicles."
Through its subsidiary in Qingdao, China, HIGEN Motor combines quality competitiveness from premium Korean R&D capabilities with cost competitiveness from Chinese manufacturing, strengthening its expertise in producing the highest-quality industrial motors, pumps and more. HIGEN Motor also set up a joint-venture company in Guangdong, China, to participate in the Greater Bay Area Economic Development Zone for the production and sales of servo motors and servo drives.
HIGEN Motor invites R&D partnerships with global industry leaders in the EV field. It also welcomes investors and joint-venture partnerships with business entities in Malaysia, Indonesia, Vietnam, Thailand, the Philippines, Laos and Cambodia that share the same industry vision as HIGEN Motor.
"HIGEN Motor is a company with big dreams," Kim says. "We strive to keep challenging the future and the world."

This content has been created under the direction of an advertiser. It contains no editorial input or review from the South China Morning Post (SCMP), nor does it reflect the position of, or the editorial standards used by, the SCMP. The advertiser has paid for and approved the content.