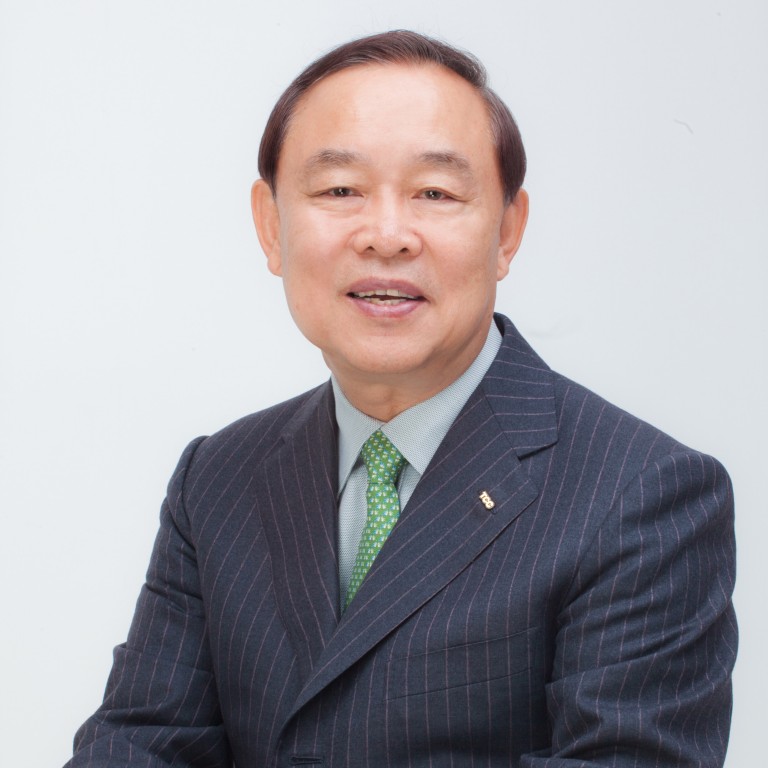 TCC Steel strengthens legacy as it explores new frontiers
The company today exports to more than 60 countries through its international network comprising nine affiliates, including a manufacturing facility in Ohio
Supported by:
Discovery Reports
Country Business Reports interviews and articles by Discovery Reports
It is difficult to discuss the history of South Korea's steel industry without mentioning TCC Steel. When the father of company chairman Sohn Bong-rak started manufacturing the country's very first tinplates more than 60 years ago, he was also building the foundation of South Korea's steel industry. This pioneering spirit and passion have been successfully handed down to the next generation of the family company, driving the success of TCC Steel as one of the world's leading suppliers of tinplate and a variety of coated-steel solutions.
Adhering to the highest quality standards, the company today exports to more than 60 countries through its international network comprising nine affiliates, including a manufacturing facility in Ohio. Last year, TCC Steel celebrated its 61st anniversary with a renewed passion to strengthen its legacy by exploring new technologies such as smart manufacturing and special steel materials.
"We're always on the lookout for new developments," says president Kevin Sohn, Sohn Bong-rak's son who represents the company's third generation of managers. "We want to diversify and explore innovative and more advanced value-creating products."
TCC Steel is improving its existing product offerings through research and development. Its non-tinplate products satisfy the market's growing demand for environmentally friendly materials as steel is easily accessible, price-competitive and recyclable.
The company applies special treatments on steel so it can be used in many applications. In this regard, TCC Steel is expanding its presence in nickel-coated steel for second-generation battery cells, high corrosion-resistant super tin and laminated steel that uses a greener process of film adhesion.
"We want to expand on these items to differentiate the company from competition," Kevin Sohn says. "On top of our existing products, we're aiming to develop new surface-treated steel materials for different applications."
These endeavours have been complemented with efforts to raise the company's operational efficiency. TCC Steel is transforming its local facility into a full-scale smart manufacturing site harnessing the latest technologies involving Industry 4.0. The plant upgrade is seen by the company to ensure customer satisfaction while opening business opportunities in information technology as TCC Steel is eager to offer its smart manufacturing technologies to other companies upon project completion.
The tinplate and coated-steel solutions specialist relies on its people to drive the success of these initiatives. It is implementing a cultural reorganisation moving toward a horizontally oriented structure. "We'd like to develop the people we work with as much as we can as they've been key to our sustainable success all these years," Sohn Bong-rak says. "We care very much about our employees as much as we value our customers and business partners."

This content has been created under the direction of an advertiser. It contains no editorial input or review from the South China Morning Post (SCMP), nor does it reflect the position of, or the editorial standards used by, the SCMP. The advertiser has paid for and approved the content.