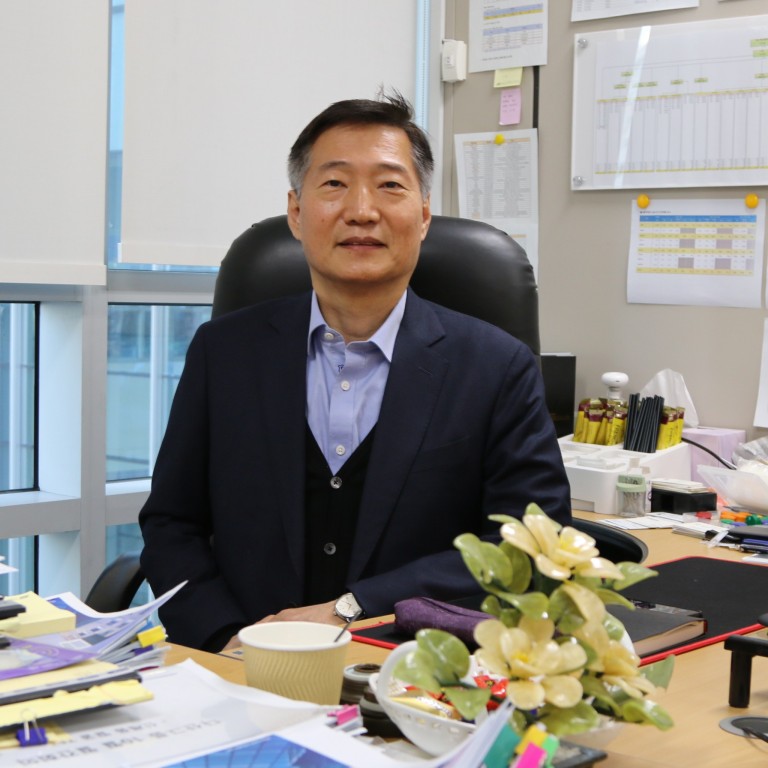 IT materials specialist Solueta defines future of consumer electronics
Similar to its leading electromagnetic shielding components and heat emission solutions, Solueta is developing next-generation materials
Supported by:
Discovery Reports
Country Business Reports interviews and articles by Discovery Reports
From its beginning in the electromagnetic shielding materials business in 2001, Solueta's passion for quality and innovation has propelled it to become the leading name in the conductive components industry trusted by global brands such as Samsung, LG and Apple.
"We are a small yet strong company that delivers goods to renowned global companies. We are focusing all our efforts in intensive research and development investment and expansion of our global market size in order to be a leading global materials company," says Solueta's president and CEO Lee Sang-hoon.
Similar to its leading electromagnetic shielding components and heat emission solutions, Solueta is developing next-generation materials. These innovations include highly innovative electromagnetic shielding materials for 5G technology, GLPCB or graphitised carbon layer with printed circuit board, ECM or film capacitor embedded in PCB, and nano technology for MLCC or multilayer ceramic capacitors and Covid-19 antiviral materials.
In order to expand its market size, Solueta is actively moving forward its business to new global markets.
One of its primary initiatives this year is to build stronger relationships with leading global clients, especially in China and Japan. Moreover, Solueta is aiming to enter inside the highly digitalised electric vehicle industry by cooperating with leading global automobile companies.
Solueta has already begun supplying its innovative products to the industry.
Year by year, Solueta has been making continuous growth and is expecting another 10 to 20 per cent growth this year. "Solueta will react effectively in a fast-developing market with continuous technology innovations and fulfil changing demands from customers," Lee says. "We will grow into a global new materials company by creating value with major industry players."

This content has been created under the direction of an advertiser. It contains no editorial input or review from the South China Morning Post (SCMP), nor does it reflect the position of, or the editorial standards used by, the SCMP. The advertiser has paid for and approved the content.