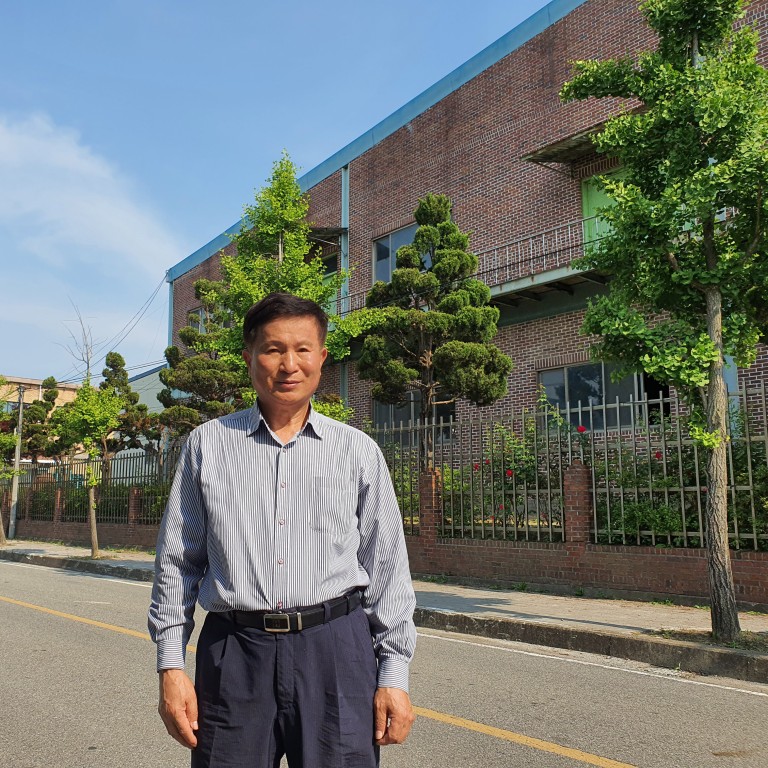 Rubens Carpet's innovative flooring technologies break new ground
Among the various flooring materials, LVT has seen remarkable appeal and growth in South Korea and elsewhere
Supported by:
Discovery Reports
Country Business Reports interviews and articles by Discovery Reports
Starting as a small roll carpet factory 36 years ago, Rubens Carpet has established itself as a leader in South Korea's flooring industry in tile carpet, roll carpet, artificial turf and luxury vinyl tiles (LVT) through its ceaseless efforts in developing production technologies and by amassing technical specialities and experience that produce the highest-quality products the market could offer.
"Despite the many limitations we faced as a small company, we have competed with large and mid-sized companies by developing our own semi-automated production facilities to reduce labour costs. These have contributed to our endurance as a leader in the carpet and LVT markets for the past few decades," says Seo Jung-soo, president.
Among the various flooring materials, LVT has seen remarkable appeal and growth in South Korea and elsewhere. In particular, the demand in the Malaysian market has rapidly expanded. Following this trend, Rubens has successfully completed the export contract of LVT facilities, installation and technical transfer to a Malaysian firm in 2017.
Studying alternatives to intense price competition and various changes in the industry for years, Seo has been inventing new machine designs with an emphasis on automation to secure price competitiveness through labour and production cost reductions. The patents are seen to create unlimited potential for innovation and competitiveness among LVT manufacturers in the world. These patents have been applied for and registered in South Korea, the United States, China and other countries.
Rubens sees the US as becoming the largest consumer of LVT flooring within a few years and is seeking collaborations to explore the enormous potentials of the American LVT market. "We are on the lookout for investments and partnerships with firms that possess a vision and capacity to successfully innovate and expand, and are eager to work with us."

This content has been created under the direction of an advertiser. It contains no editorial input or review from the South China Morning Post (SCMP), nor does it reflect the position of, or the editorial standards used by, the SCMP. The advertiser has paid for and approved the content.