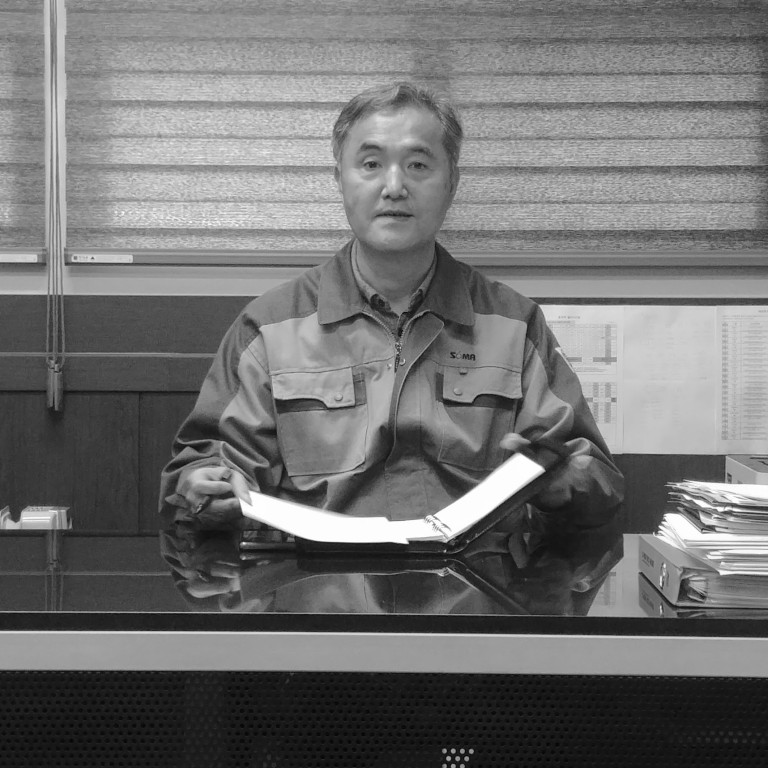 SOMA supports animal producers with eco-friendly feed additives
SOMA works with leading research institutions, universities and trade associations, studying animal science for its product development
Supported by:
Discovery Reports
Country Business Reports interviews and articles by Discovery Reports
As people become increasingly discerning about food consumption, the agriculture industry faces mounting pressure to implement sustainable and natural practices to ensure crop, livestock and seafood quality. SOMA stands with animal producers, offering patented eco-friendly feed additives that are healthier and safer alternatives to chemical products. 
Powered by a 20-person team, SOMA was established in 1998 and rapidly transformed into a reputable name in feed additives. SOMA might have a small in-house team, but it runs a sizeable outsourcing operation, delegating most of its processes to trusted partners.
SOMA works with leading research institutions, universities and trade associations, studying animal science for its product development. In understanding livestock and their environments, SOMA formulates additives based on probiotics, yeast culture, enzymes and organic minerals with improved efficacy.
One of its main product lines, organic minerals derivatives, increases nutrient absorption rate as compared to inorganic minerals. This translates to better value and cost savings for livestock raisers because of an improved feed-to-gain ratio. 
To date, SOMA has more than 60 products in its portfolio. The latest product is the New IBC, which is a third-generation immune booster. It serves as a timely and crucial solution for helping livestock withstand disease outbreaks such as avian flu and swine fever. 
SOMA supplies its finished products to feed mills, farmers and distributors. It also has the capacity to supply more than 90 kinds of raw materials to companies and work on an original design manufacturer basis. 
Looking towards the future, SOMA aims to expand its overseas network, particularly in Indonesia and Malaysia – countries with high agriculture and aquaculture expertise. The company also seeks to increase its distribution partners in Asia who can help SOMA successfully navigate varying regulatory requirements. 
"I would like to further develop this company with the help of a partner. We're looking for strategic alliances to take this company to greater heights," says president Dr Paul Soo Han.

This content has been created under the direction of an advertiser. It contains no editorial input or review from the South China Morning Post (SCMP), nor does it reflect the position of, or the editorial standards used by, the SCMP. The advertiser has paid for and approved the content.