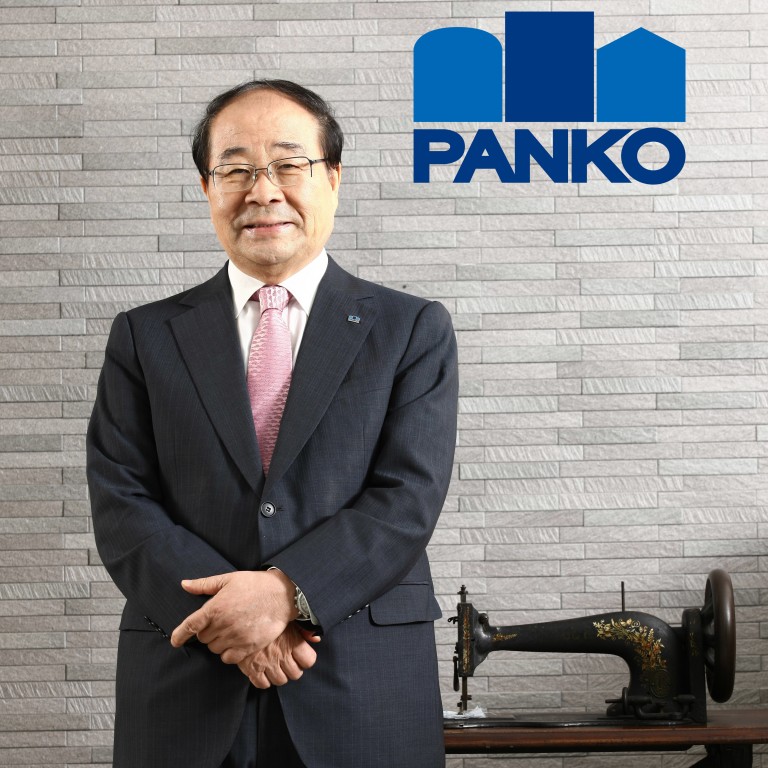 PANKO anchors competitive edge to quality clothing, vertically integrated structure
PANKO has been a reliable partner to several leading clothing brands across the globe as they work to balance product quality and speed with costs
Supported by:
Discovery Reports
Country Business Reports interviews and articles by Discovery Reports
Quality, cost efficiency and time to market are all critical in the fast-evolving apparel business as industry players strive to ensure customer satisfaction while achieving supply chain optimisation. With its 37-year expertise in manufacturing premium-quality apparel and developing differentiated clothing materials, PANKO has been a reliable partner to several leading clothing brands across the globe as they work to balance product quality and speed with costs. The vertically integrated structure of the global clothing manufacturer and exporter has been key to its international competitiveness.
"Our vertically integrated operation in garment manufacturing clearly separates us from our competitors," says Choi Young-joo, chairman and CEO. "We act as a one-stop solution provider to our clients, delivering a smooth supply chain, short lead times and consistent product quality."
In addition to research and development, the Seoul-based company prioritises continuous investments in facilities, equipment and technology – making it among just a few companies to have the latest vertically integrated production system. PANKO's centralised supply chain platform spans knitting, dyeing and sewing facilities. This strategic set-up allows the company to offer its discerning customers the shortest lead time to produce and deliver in just 40 days compared with the industry average of 70 days.
To date, PANKO operates from three production bases located in Vietnam and Myanmar. Its main competency is the manufacture of knit wear, such as sweaters, jumpers, dresses, blouses and trousers, and sportswear and other technical garments. To cope with rising global demand, a second production plant in Myanmar was opened last year, with another facility planned for launch in India this year.
PANKO is renowned for offering a wide range of designs and materials, including functional and eco-friendly fabrics. The South Korean apparel manufacturer has also ventured into the production of refined and sophisticated clothing to enter the more advanced markets.
Exporting some 85 per cent of its total production, PANKO serves a growing international client base under original design manufacturing and original equipment manufacturing agreements. Outside its home market, the company has established a strong foothold in Japan. Its major clients include leading clothing brands
Uniqlo and Muji. PANKO also caters to fast-fashion apparel companies in the United States and European markets, and sees growth opportunities in India.
"We are proud of our quality focus," Choi says. "That is how we're able to cater to leading global players that have the highest standards and most stringent quality requirements."