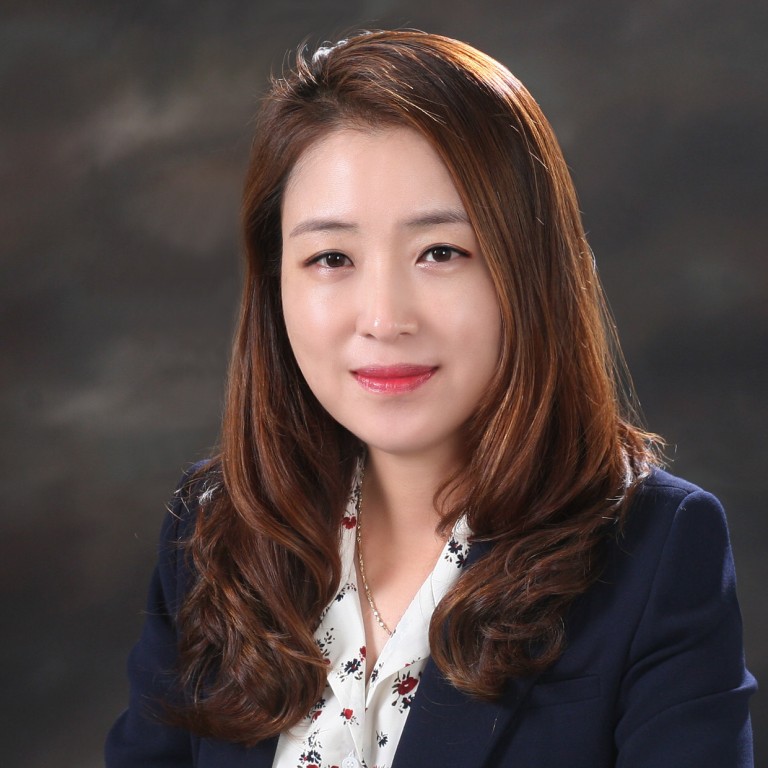 From food to electronics, Sambo Tech helps industries pack products
Sambo Tech offers a comprehensive range of packaging machines developed in line with consumer preferences and market trends
Supported by:
Discovery Reports
Country Business Reports interviews and articles by Discovery Reports
Efficient packaging is crucial in prolonging the shelf life of fast-moving consumer goods such as food, beverages and medicines. With three decades of specialised expertise and an export footprint covering 57 countries, Sambo Tech continues to innovate packaging machinery solutions for a wide range of industry needs.
Since 1990, the company has produced stainless steel hand wrappers for the food and beverage (F&B) industry that are still being exported to Europe and Mexico. Today, Sambo Tech offers a comprehensive range of packaging machines developed in line with consumer preferences and market trends.
In addition to its line of vacuum packers, hand wrappers and impulse bag sealers, the company launched an air bubble wrapper for the logistics industry and a smaller type of vacuum packer last year.
"We try to think outside the box and consider how customers use our products," says Jennifer Park, CEO. "Our vacuum packers, for example, have a wide range of uses. Beyond restaurants, kitchens and hotels, they have been used in packaging paper bills, coins and semiconductors."
Sambo Tech's high-quality and affordable packing systems, which are manufactured in South Korea and sold under the brand LOVERO, focus on ease of use, durability and sanitation.
The company's vacuum packers cater to various packing sizes and ensure warp-free vacuum packing for various applications – such as preserving the freshness, taste and cleanliness of food and preventing the corrosion of electronic parts. Its impulse vinyl sealers and impulse sealers also come in pedal-type and handheld-type models of varying sizes.
Sambo Tech also offers air cushion maker machines and film, filling machines and shrink packing machines. Eyeing Southeast Asian distributorships, Sambo Tech is on the lookout for new partners.
"The F&B industry is constantly evolving and we have to keep pace by developing new machinery and innovations," Park says. "We are open to opportunities and would like to lead in this industry with quality and affordable products."