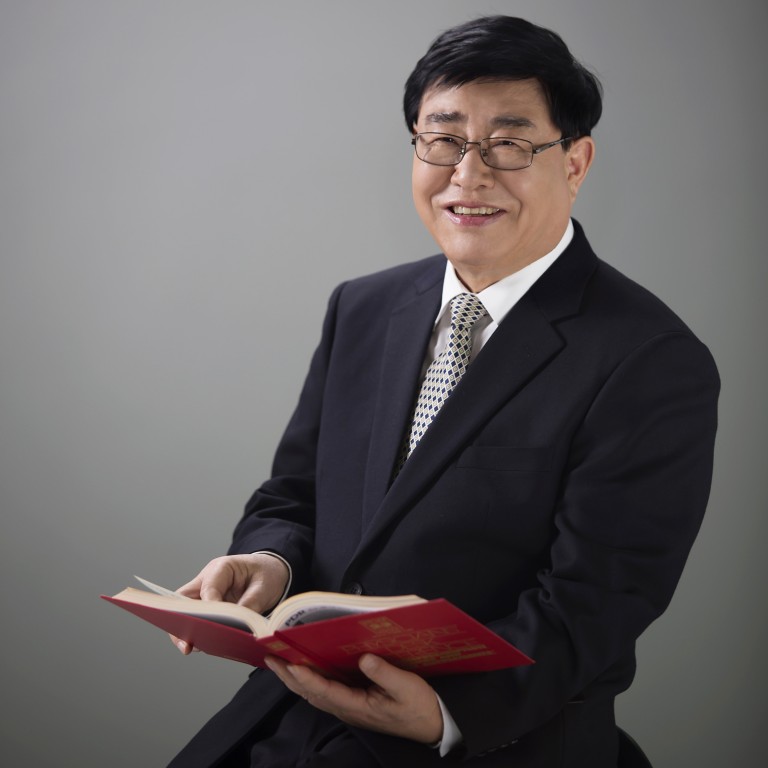 Bionutrigen's food-derived ingredients deliver health benefits without toxicity
Committed to delivering medical and wellness solutions using only natural food-grade ingredients, Bionutrigen focuses primarily on liver health
Supported by:
Discovery Reports
Country Business Reports interviews and articles by Discovery Reports
With global life expectancy increasing, quality of life plays an even more important role in a person's well-being. Bionutrigen is committed to delivering medical and wellness solutions using only natural food-grade ingredients to help customers live a long and healthy life.
"Supplements that improve our health can also affect the liver. We want more people to know about our products that are grounded in research and deliver health benefits without side effects," says Dr Bok Song-hae, CEO and Bionutrigen Research Institute director.
Bionutrigen was established in 1999 by scientists from the Korea Research Institute of Bioscience and Biotechnology, Seoul National University, Chungnam National University, Kongju National University and Kyungpook National University. Infusing its products with natural bioflavonoids, antioxidants, vitamins, minerals and biofibres, Bionutrigen offers liver health, weight-loss, energy-boosting and immune-boosting finished products, and raw materials for original equipment manufacturing.
Liver health is Bionutrigen's main focus. Flagship solutions such as liver detox products and hangover cures are fortified with JBB20, a proprietary blend of vegetable and fruit extracts, to relieve general symptoms of alcohol intoxication. One of its popular products, particularly in Russia, FanDetox is made from natural compounds found within persimmon, goji berries, citrus peel extract, soybean sprouts and buckwheat. A Russian clinical study conducted last year showed that FanDetox is highly effective for the therapy of obesity-linked liver disease, alcoholic liver disease, and post-Covid19 syndrome.
Addressing the adverse effects of energy drinks, Bionutrigen developed Nature's Energizer, a caffeine- and sugar-free energy drink with JBB20Gold to combat fatigue and revitalise the body. Bionutrigen has also developed new immune-boosting products, such as JBB20SUPER Hepmmune, which supports and strengthens immunity and antiviral defence.
Bionutrigen products are mainly exported to the United States, Europe, Russia, mainland China, Japan, Taiwan, Vietnam, Thailand, India and the Philippines. The company also registered its products for sale at American military bases in South Korea.
Aiming to conduct more clinical trials to reach other markets, Bionutrigen seeks partners who believe in its products and can provide financial support for their widespread launch.