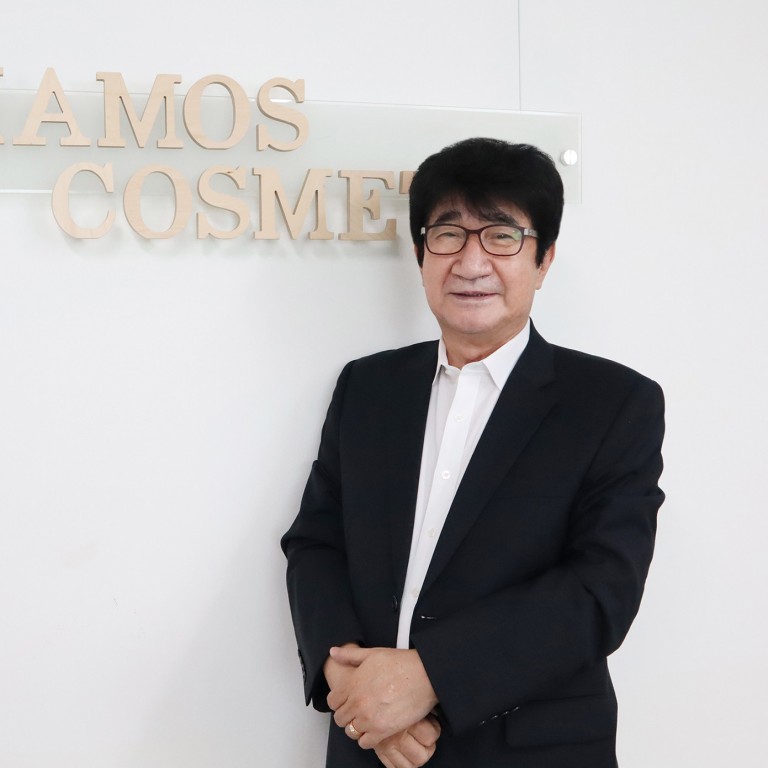 Chamos tailors safe and effective skincare products for different markets
Meticulous product development popularises Chamos' in-house brands, and also positions the company as an ideal OEM of many other local and international brands
Supported by:
Discovery Reports
Country Business Reports interviews and articles by Discovery Reports
With cutting-edge technology and quality ingredients driving its ever-flourishing beauty industry, South Korea has successfully branded itself as the world's skincare and cosmetics capital. Fortified with skin-loving ingredients such as snail mucin, botanical extracts, natural fruit extracts and Centella asiatica, K-beauty products have been steadily making their way into skincare routines of consumers worldwide.
From its establishment in 1992, Chamos Cosmetic has embraced a global outlook for its business, studying different markets and nimbly adapting its products to respond to the skin concerns of each. Such meticulous product development not only popularised Chamos' in-house brands such as Chamos ACACI and Hinijini, it also positioned the company as an ideal original equipment manufacturer (OEM) of many other local and international brands.
"Approximately 70 per cent of our overseas sales is from OEM. We study and research client requirements because each country has different skin types requiring different treatments. The only common factors in our products are safety and quality," says CEO Yoon Chan-mo.
Chamos manufactures a wide range of skincare products, including mask packs, patches, cleansers, moisturisers and body skin care line. Applying its market knowledge, Chamos has also included conveniently packed portable cosmetics and home care treatment products to afford consumers the freedom to use products at their leisure.
Blansen, a more recent product line, showcases Chamos' safety and quality commitment. Comprising cleanser, bubble essence, mask pack, multicream and sun-defence cream, Blansen features mild ingredients that deliver maximum benefits. Products under the Blansen brand go through safety and suitability tests to ensure no harmful effects on skin.
With Covid-19 posing distribution challenges for businesses, Chamos sees great potential in online shopping platforms and live commerce. As one of the most promising e-commerce regions in the world, Asia – particularly China – is of great importance to Chamos.
"We want to establish brand recognition in the region, and partnerships are a good way to understand the different Asian markets," Yoon says.