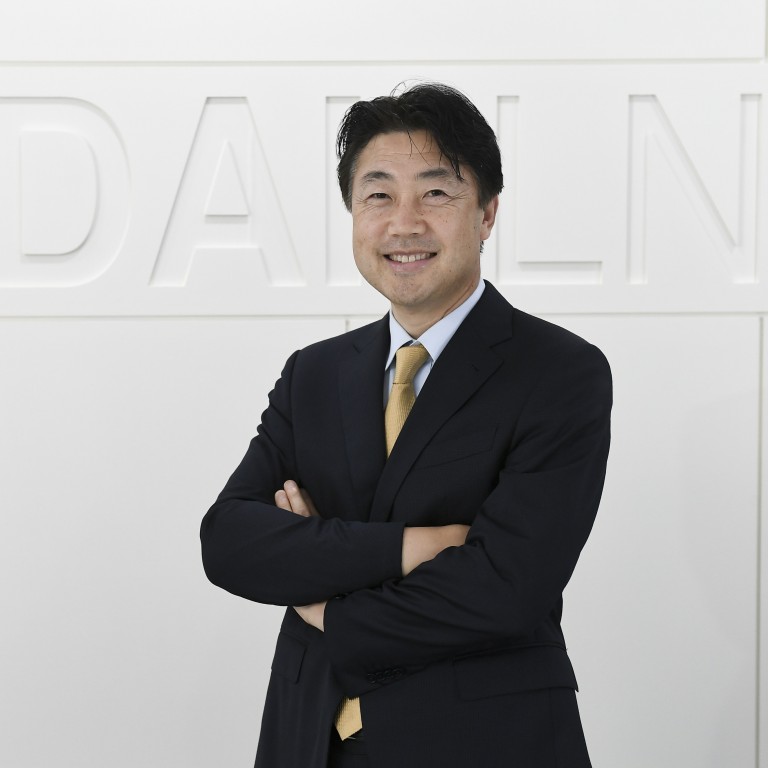 Hyundai LNG Shipping fuels global growth with passion and experience
South Korea's first and largest LNG carrier is winning international contracts with its excellent customer service and technological efficiency
Supported by:
Discovery Reports
Country Business Reports interviews and articles by Discovery Reports
An increasing number of global energy players are recognising the distinct capabilities of Hyundai LNG Shipping. When president and CEO Lee Kyu-bong joined the company in 2018, his mandate was to explore opportunities in the world market for South Korea's first and largest liquefied natural gas (LNG) carrier. Drawing on his global network and the company's nearly 30 years of industry experience, Hyundai LNG Shipping is today winning international contracts with its excellent customer service and technological efficiency.
"We meet with clients as often as possible to understand their unique requirements and create a value proposition for each one of them," says Lee, who has an MBA in finance from the Wharton School of the University of Pennsylvania. "We nurture lasting business relationships by providing the best services driven by our proven industry expertise and professionalism."
Leveraging a reputable track record serving Korea Gas Corp since 1994, Hyundai LNG Shipping has made inroads into the world market. Under Lee's leadership, the company was able to win huge service contracts from PETRONAS of Malaysia, Repsol of Spain, and BGN of Europe. Hyundai LNG Shipping was also selected as the sole preferred bidder for Pavilion Energy, which supplies LNG to countries such as China, Myanmar and Vietnam from Singapore.
Hyundai LNG Shipping complements its passion for excellent customer service with top-notch technology. Its fleet boasts of third-generation, two-stroke engines and membrane cargo container systems, which can carry more LNG or LPG (liquefied petroleum gas) volume per trip. The company is also able to minimise the boil-off ratio, or the amount of gas evaporating during travel, by converting it into ship fuel.
"Unlike big shipping companies with broad business portfolios, we want to specialise and be the world's No 1 in liquefied fuel cargo transport," Lee says. "We have made our first step in becoming a global player and would like to create more success stories as we create synergies with potential business partners from around the world."