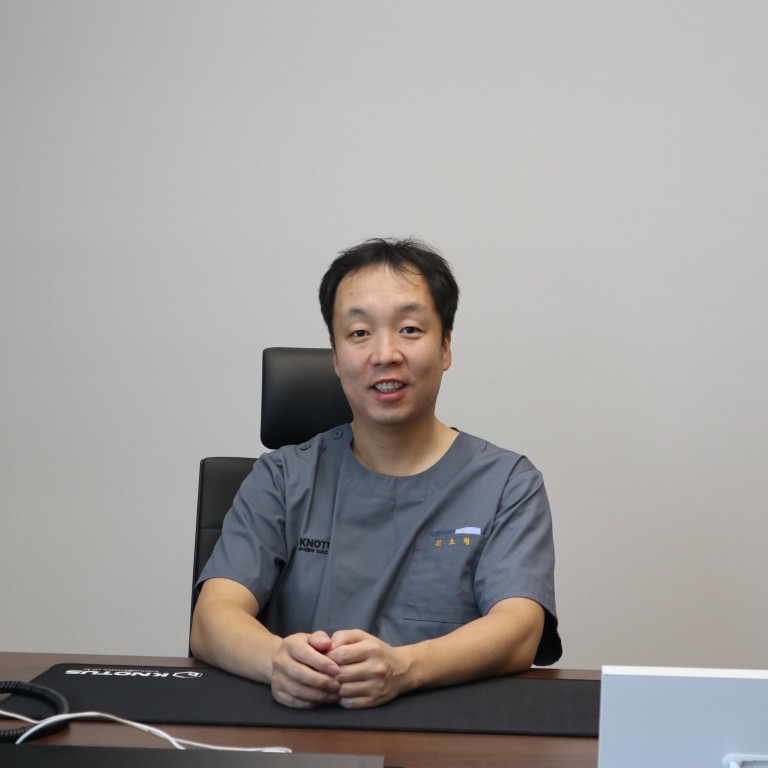 Contract research organisation KNOTUS ushers in medical innovations for animal care
KNOTUS owes its success to its client-centric service, extensive network of veterinary clinics, cutting-edge facilities and high-quality pet products
Supported by:
Discovery Reports
Country Business Reports interviews and articles by Discovery Reports
Drug development is a long and arduous process made swifter with the help of non-clinical contract research organisations (CROs). KNOTUS, South Korea's No 1 non-clinical CRO in efficacy testing, delivers accurate and top-of-the-line pharmaceutical development services with a veterinary speciality, along with a diverse range of pet products and laboratory consulting services.
"KNOTUS is a very trustworthy company that wants to continue being a platform for animal healthcare," says Kim Do-hyung, co-CEO. "The accomplishment of a non-clinical test means it has been proven to have efficacy on animals. Therefore, our clients – who are the original owners of the material – can take two tracks. They can develop it for human use and animal use."
Since its establishment in 2012, KNOTUS has built a platform for animal healthcare while sustaining a 20 per cent annual increase in revenue. The company owes its success to its client-centric service, extensive network of veterinary clinics, cutting-edge facilities and high-quality pet products.
Latest innovations in KNOTUS' pipeline include a heartworm vaccine that protects animals for three months as opposed to the month-long duration of traditional heartworm medication, atopic treatments, dry eye treatments, feline peritonitis medication, ultrasonic toothbrushes for pets, pet food, and more. The company is eager to export these products to the Chinese market.
Having signed a memorandum of understanding with New Ruipeng, China's largest veterinary clinic, KNOTUS partnered with medical education technology company 3D Medivision to produce 3D training guides featuring surgery methods and clinic operations. The 3D educational content is planned to be distributed to pet clinics across China and will be available offline and online.
"We want to keep expanding our business overseas – not just in Asia, but also Europe and America. That is our goal," Kim says. "We want to form partnerships and synergies with other companies that are also trustworthy, reliable, and have great potential."