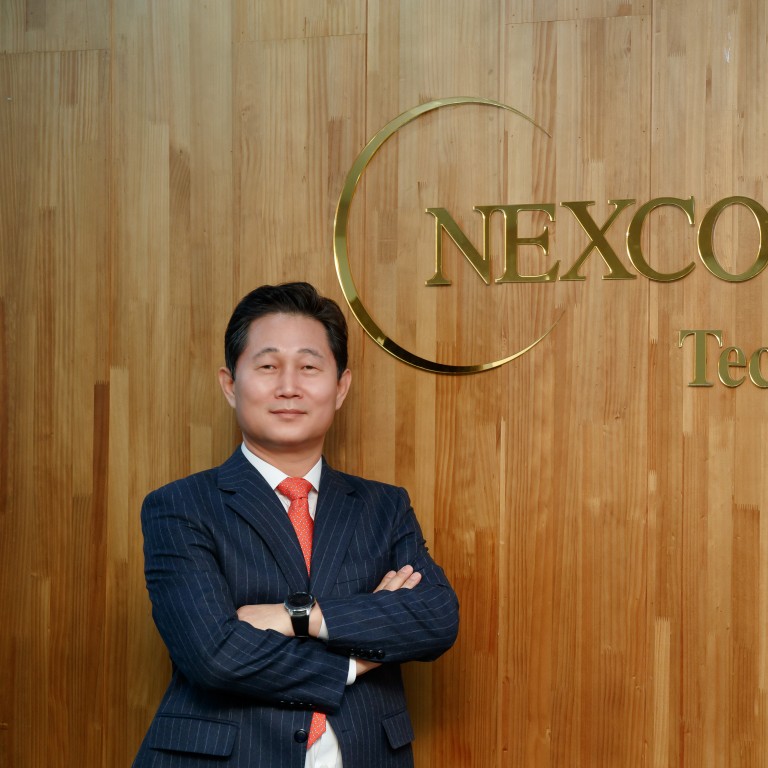 NEXCON undergirds EV industry with advanced energy storage and battery systems
The robustly expanding EV market is seeing energy applications specialist NEXCON Technology step up to deliver industry demand for eco-friendly battery solutions
Supported by:
Discovery Reports
Country Business Reports interviews and articles by Discovery Reports
The increasing adoption of electric vehicles (EVs) worldwide paints a robust picture for the secondary battery market – a refreshing development embraced by energy applications company NEXCON Technology.
NEXCON's CEO Youn Jun-yeol sees the EV industry in the Asia-Pacific region exploding by 2025, and this fearless forecast is not without basis. With significant demand coming from China, Japan and India, and advancements in the green and technology spaces incessantly backing EV growth, NEXCON is primed to serve the industry's energy and battery solution demands.
"The EV market is a new and growing sector so the conventional car supplier does not have the experience and technology to serve the requirements," Youn says. "We needed to step up. We were a first mover in this industry, being the pioneer in making battery management systems (BMS) in South Korea. We continuously invest in research and development and with 25 years' experience, we are in a good position to serve this growing future market."
With production facilities in South Korea, China, Japan and Vietnam, NEXCON supplies BMS focusing more on the EV sector; protection circuit modules for secondary batteries; battery packs for e-bikes, e-scooters and light EVs; and medium and large energy storage systems.
"We are at a critical time now, so we need to be agile and make the right decisions to be ready and to become the ideal partner to a wider class of suppliers," Youn says. "As a result, our sales will exceed US$1 billion in 2025."
Keen on developing future businesses with like-minded technical and investment partners particularly from China, Australia and Europe, NEXCON seeks to launch an initial public offering in two years.
"We offer safe, stable and eco-friendly battery solutions, including original equipment and design manufacturing services to leading carmakers," Youn says. "We have the capacity to mass-produce while ensuring superior quality."