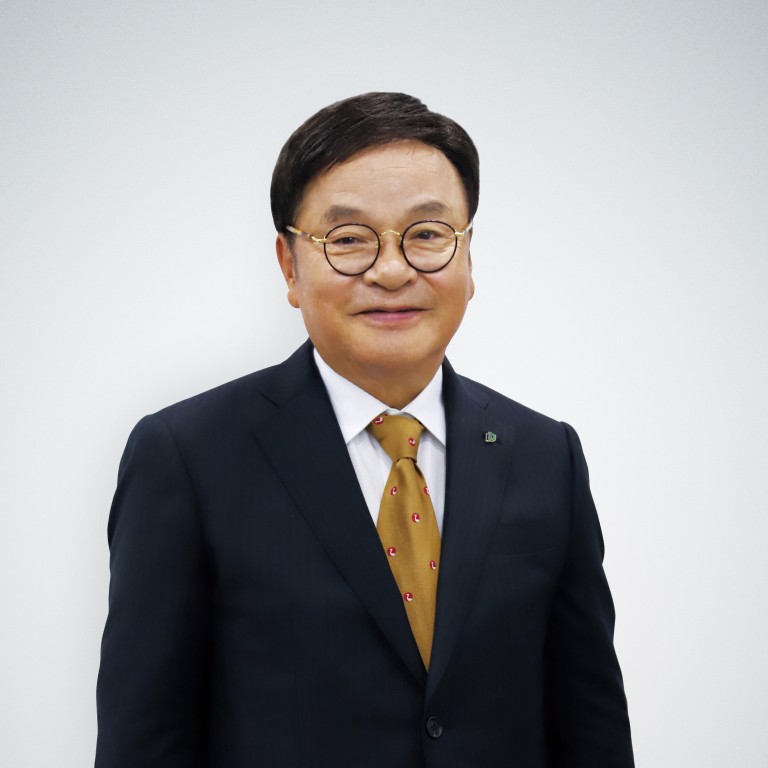 Pharmbio paves own way in developing next-generation therapeutic agents
Blazing its own trail in patient care, Pharmbio Korea has built an impressive portfolio in gastroenterology, general surgery, and obstetrics and gynaecology
Supported by:
Discovery Reports
Country Business Reports interviews and articles by Discovery Reports
The healthcare industry has established tried-and-tested medication protocols to manage and treat specific illnesses. While some pharmaceutical companies focus on catering to existing demand, one firm blazes its own trail to fulfil the unmet needs of patients and doctors – Pharmbio Korea.
"Our goal is to not follow what other companies have done. We want to offer something exclusive and unique, with proven efficacy," says chairman Nam Bong-kil.
From its inception, Pharmbio made waves in the South Korean market by introducing Urocitra, the country's first urinary stone treatment. Since then, the company has continued building an impressive portfolio spanning gastroenterology, general surgery, and obstetrics and gynaecology.
Showcasing its technological leadership, Pharmbio holds many patents for its products. One is for Orafang, a medication for colonoscopy bowel preparation with active pharmaceutical ingredients approved by the United States Food and Drug Administration (FDA). It is the world's first incrementally modified oral sulphate tablet formulation.
Pharmbio is continuously seeking to augment its portfolio with solutions that can help simplify patient care. With its acquisition of fentanyl spray Subsys from Insys Therapeutics, Pharmbio has branched out into the pain management space. The FDA-approved opioid is available in 100- to 1,600-microgram single spray doses, but a multi-spray formulation is in the pipeline. Compared with nasal administration, the sublingual delivery of Subsys can relieve the symptoms of patients, even those suffering from vomiting and dysphagia, in as fast as five minutes.
Bullish on its growth prospects, Pharmbio seeks core development partnerships with innovative pharmaceutical companies, particularly in China and India, to collaborate on creating new active pharmaceutical ingredients and medications. It is also open to distribution partnerships to promote its products across Asia.
"We are looking for new challenges and new markets. Walk with us in our new route," Nam says.