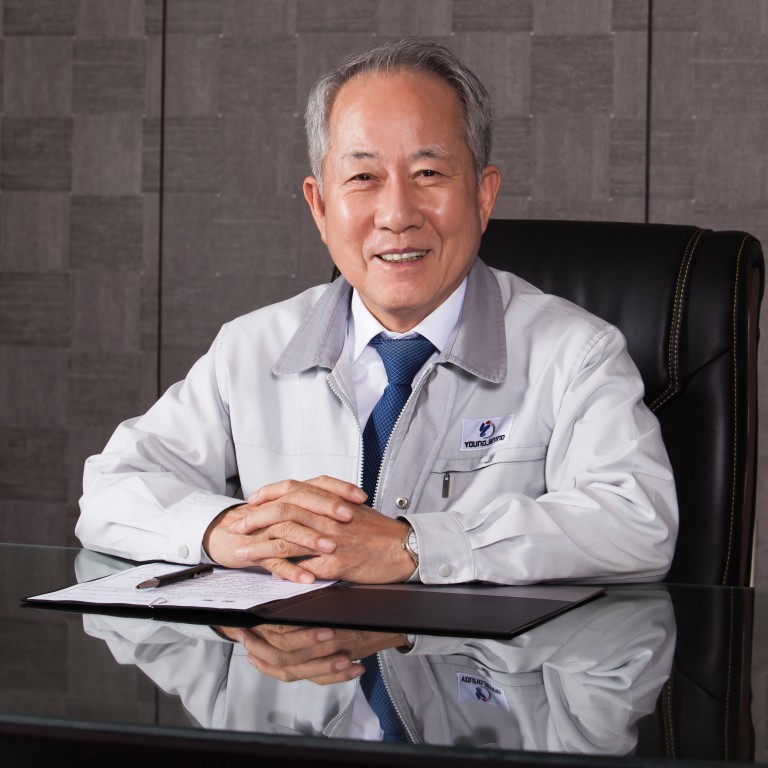 YoungjinIND explores new markets as semiconductor industry pledges another decade of PFC reduction
Amid growing concerns over emissions from semiconductor fabrication, YoungjinIND propagated the unprecedented method of using plasma scrubbers
Supported by:
Discovery Reports
Country Business Reports interviews and articles by Discovery Reports
With the global semiconductor industry pursuing another 10-year programme to self-regulate the use of perfluoro compounds (PFC), a greenhouse gas covered by the Kyoto Protocol, YoungjinIND is intensifying research and development (R&D) and expanding the market reach of its leading-edge technology that efficiently eliminates PFC. Increasingly used across fabrication plants in South Korea and China, the company's plasma scrubbers have emerged as the leading solution for PFC decomposition.
"Plasma is the highest form of energy to decompose all noxious gases," says Bai Kun-han, CEO.
Bai founded YoungjinIND in 1999 to commercialise plasma scrubbers co-developed with industry and academic partners amid growing concerns over emissions from semiconductor fabrication, where PFC is critical in etching and chemical vapour deposition processes. He wanted to challenge the difficulty in decomposing PFC gases and started an environment purification business propagating the unprecedented method of using plasma. For 22 years, nobody had attempted to use plasma scrubbers until YoungjinIND succeeded in commercialising the equipment. Today, the technology is recognised as one of the best practices to mitigate PFC emissions, and has been instrumental in the industry's achievement in 2020 of reducing its normalised emission rate by 22.9 per cent from the 2010 level.
"YoungjinIND's vision is to make our air much cleaner for future generations, so we are working on further technologies to reduce fine dust and noxious gases," Bai says.
About 10 per cent of the company's revenue is reinvested in R&D, while about 20 per cent of its workforce is composed of research engineers. With more than 5,000 of its plasma scrubbers already deployed across the facilities of major players such as SK hynix, Semiconductor Manufacturing International Corp and CSMC, YoungjinIND aims to penetrate other important markets such as Taiwan, the rest of Asia, Europe and the United States. It is quadrupling investments towards establishing more facilities in South Korea and acquiring technology companies to support the global expansion.
"We are looking for excellent semiconductor technologies that could complement our industry-leading plasma scrubbers," Bai says.