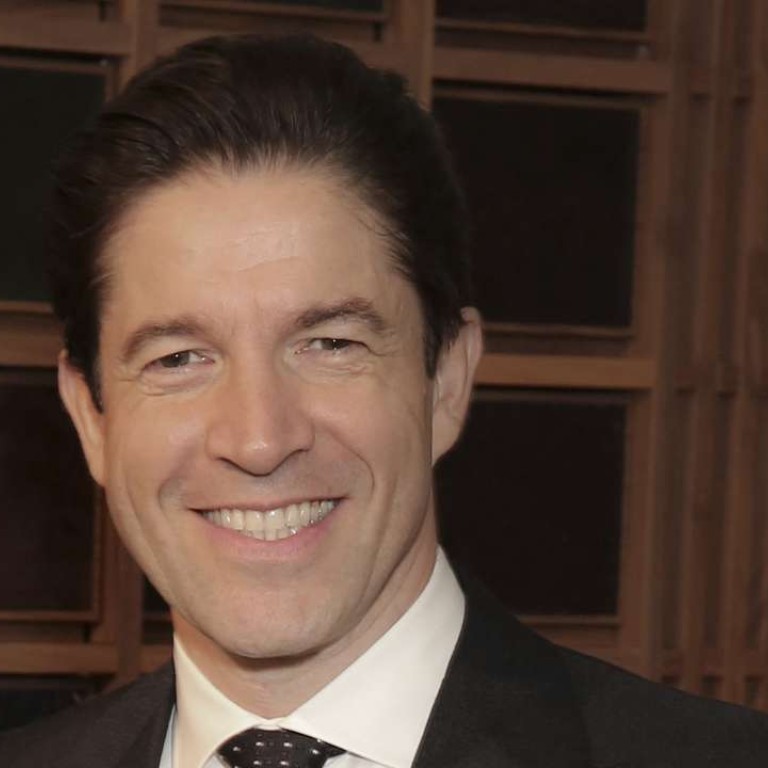 Craftsmanship born of love; Bally pursues the perfect fit
Bally's footwear excellence springs from fairy-tale beginnings
The story of Bally began not with a quest for money, ambition or fame, but for the perfect fit – for a love who deserved nothing less.
Paris, 1850. Before going home from a business trip in the fashion capital, young entrepreneur Carl Franz Bally entered a shoe store to purchase a pair of lace-up boots for his wife, Cecile, who was waiting for him back in Schönenwerd, Switzerland.
While the store had every popular style in the most elegant designs and best quality that the world could offer, Bally faced a dilemma that nearly every husband suffers to this day: he forgot his wife's size.
Determined to bring home the perfect fit, Bally – raised in a successful family business that manufactured ribbons and elastics – made the only logical decision. He picked a pair and bought it in every size available. Cecile happily kept two out of the 12 pairs Bally brought home, while the rest were quickly bought by other fashionable women in the municipality.
For a story that resembled a fairy tale, Bally's happy ending did not stop there. Realising the demand for top-quality footwear, the young businessman hatched an idea that changed not only the course of his business, but that of an entire industry.
The rest is history – and still going strong
Bally's love ignited the passion for innovative creations that stitch together functionality and modernity. By 1851, Bally and his brother, Fritz, began making leather shoes entirely by hand – combining form and function by employing some of Europe's best professionals and designers. They built their first factory a few years later, and started opening stores in Paris, Geneva, Montevideo and Buenos Aires by the 1870s. Bally singlehandedly transformed rural Schönenwerd into an industrial centre. By the turn of the century, the globally renowned company had more than 7,000 workers producing about 4 million pairs of top-quality footwear annually.
"Carl Franz Bally was not just a visionary businessman, he was a progressive liberal who provided jobs for hundreds of local workers and built a company that has become synonymous with high quality," says Bally CEO Frédéric de Narp, who took the reins in 2013.
Fashions fade, but Bally is eternal
In an industry subjected to the ebbs and swells of passing trends, Bally's enduring legacy as one of the world's oldest and revered shoe brands has kept it afloat despite fashion's changing tides.
One look at the company's rich history reveals a number of design innovations that have ferried the brand's timeless reputation for meticulous craftsmanship over the last century.
From introducing perforations, new kinds of stitching and ribbon weaving to creatively making use of cork, wood and straw in shoemaking as a means of coping with the lack of real leather during the great depression of the 1930s – Bally has consistently found ways to push its limits and cover new frontiers while honouring its heritage.
"In a world that's volatile, Bally is the opposite of volatile – it's a very solid and reliable brand," de Narp says. "Today, we are the only brand in the world with 165 years of history offering a massive platform for the turnaround of fashion. We represent its comeback story."
Bally may have carved its fashion legacy in shoemaking, but its expertise in other product segments such as accessories – which comprises more than 50 per cent of the business today – proves that it continues to rise above fashion's capricious whims and fads, holding its own in a dramatically shifting industry
that forces players to be nimble and on their toes.
"Bally continues its pursuit of the perfect fit – the kind reserved not just for one love or one lifetime, but for entire generations," de Narp says. "We look forward to writing more history."