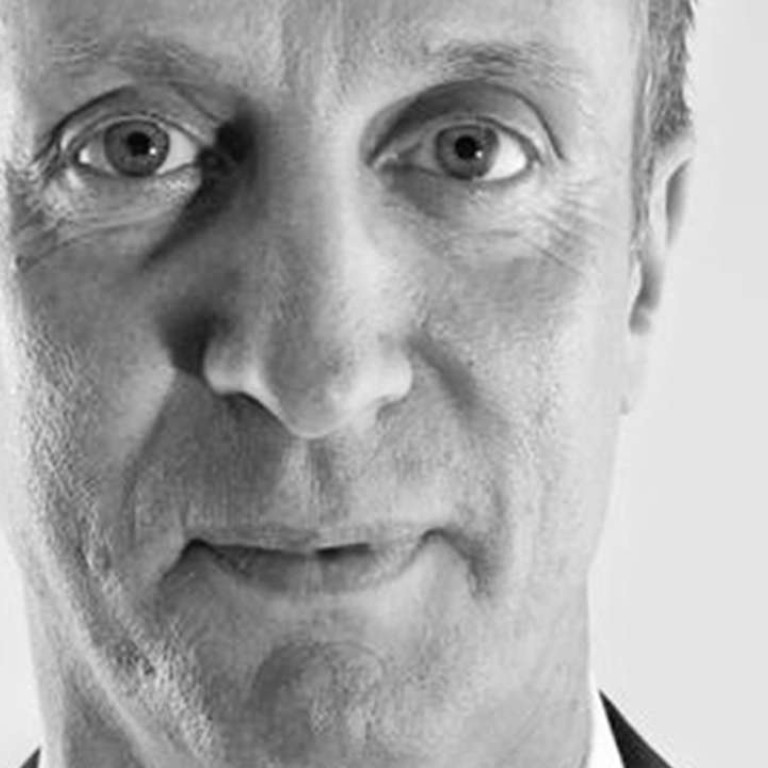 Acutronic shares finest infant respirators with China
Concern for premature babies has driven Acutronic to create leading-edge neonatal ventilator technologies, which it is keen to share with China
Passion goes a long way in business. For Roland Hotz, his genuine concern for premature babies has pushed Acutronic Medical Systems to create perhaps the world's best infant ventilators or respirators. Eager to share its technologies with China and also develop new products specifically designed for the market, Acutronic welcomes local distributors and medical specialists to join its growing global network spanning more than 90 countries.
For more than 23 years, Acutronic has been dedicating its efforts to inventing the most gentle or least invasive respirators for premature babies. "Our product development, branding and technological research all aim to implement this corporate commitment," says Hotz, founder and president of Acutronic.
Starting out as a ventilation specialist for adults, Acutronic has become today's world leader in neonatal ventilators and other supporting devices such as internal cameras and lighting. Developed using renowned Swiss precision, the company's technologies are borne from Acutronic's close collaboration with neonatologists, university professors and other related medical practitioners worldwide. Hotz travels to more than 90 countries to gather concepts that the company can transform into real innovations for its products.
Acutronic's fabian HFO line, for instance, automatically sets the composition of air flowing into the babies' lungs using what the company calls predictive intelligent control of oxygenation, or PRICO. Also, Acutronic's High Frequency Oscillation module, a highly sophisticated control system, makes the ventilators the most silent in the world, sounding only a bit louder than a clock ticking at 20 decibels.
With China's growing middle class and the company's perceived relaxation of the country's one-child policy, Acutronic expects more business from that market. "Growth, for us, really is in China," says general manager Thomas Aebischer. "We're eager to meet more local doctors and distributors who could help us educate the market and develop features that will meet China's unique demands."