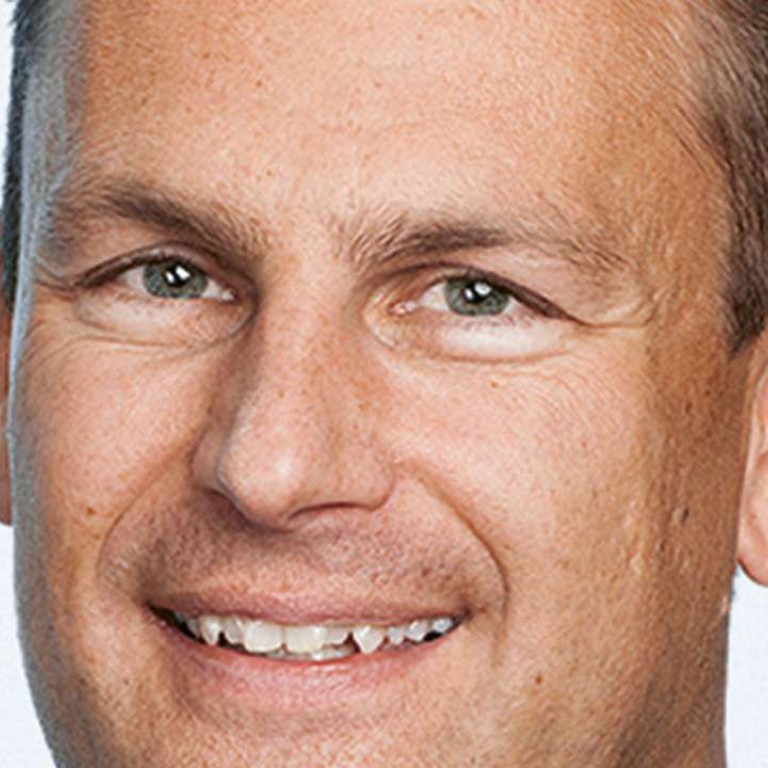 ASH Group paves the way for Asia's infrastructure growth with maintenance technologies
Airports all over the world rely on Schmidt's innovative clearing and cleaning technologies
Harbin Taiping International Airport is one of Northeast China's busiest airports. As a strategic hub for flights to Southeast Asia and North America, its operational efficiency is crucial.
More than 3,200 metres of runways, taxiways and aprons have to be kept clear of snow, sludge and black ice during winter – a feat continuously accomplished over the past 13 years thanks to Schmidt's compact jet sweepers.
Airports all over the world rely on Schmidt's innovative clearing and cleaning technologies. The globally recognised brand is a member of the ASH Group, a leading Swiss expert in clearance and maintenance machinery with summer and winter applications for agricultural terrain, roads and airports.
"We have a global footprint and are used to bringing our technologies to regions in the world where there is a need for our expertise," says Stefan Heiniger, ASH Group CEO.
From snow ploughs and multipurpose transporters to sweepers, street washers, sprayers and motor mowers for steep slopes, ASH Group's industry and technological expertise is unparalleled.
Apart from launching the world's first eco-friendly biofuel-powered towed jet sweeper, the company also innovates through acquisitions and joint ventures. In 2014, ASH Group acquired data analysis firm DMI's control system – combining internet and global positioning system with ASH Group's hardware technology to create a new line of smart trucks and salt spreaders.
ASH Group is also a Mercedes-Benz Unimog Expert Partner – a special certification awarded to few bodybuilder manufacturers with outstanding sales, service quality and technology.
With the Asia-Pacific forecast to invest US$100 billion in airport construction over the next decade and China scheduled to build 66 airports within the next five years, ASH Group is keen to share its expertise with the region.
"We see a big potential in Asia especially in countries where we are not yet present," Heiniger says. "These machines are not very known there yet. We anticipate that ongoing regional urbanisation will greatly increase the need for our products."