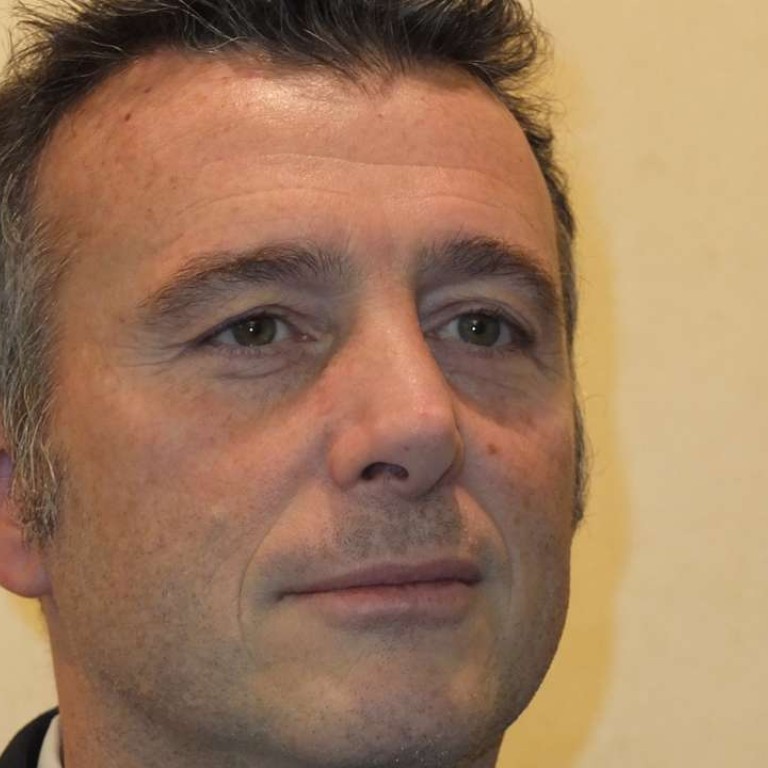 Banca del Sempione weaves common sense into wealth management
Decades of experience have taught the bank that to service clients' requests as quickly as possible is to keep clients for a long time
Guiding three generations of clients has moulded Banca del Sempione in building a culture of agility as the bank serves the increasingly sophisticated investment needs of families and businesses today.
Decades of experience have taught the bank that to service clients' requests as quickly as possible is to keep clients for a long time. With a dedicated team assisting private, institutional and corporate clients worldwide, Banca del Sempione is big enough to operate on several fronts in private banking, and small enough to maintain a personal relationship with its clients.
"We are a private bank that does everything that a universal bank does, but we also act as a family office for our clients," says Athos Walter, business development manager.
Banca del Sempione manifests the Swiss culture as it exhibits common sense, discretion and efficiency in all its dealings. It applies a synergistic structure across the bank's offices to personally serve domestic and international clients.
"Our edge over bigger banks is we really know our clients," Walter says. "We know the family and we understand their needs and the way they do business. Personalisation helps us develop relationships continuously with the client and with the family."
While customers and account applications still go through rigorous evaluation measures, the bank's highly skilled personnel ensure the decision-making process is brief and apply a proactive solutions-oriented approach – requisites in the corporate finance space. Following its successful experience in Italy serving small- and medium-scale companies, Banca del Sempione is on the lookout for opportunities and collaborations in Asia to bolster its corporate accounts portfolio in the region.
"New opportunities mean new markets," Walter says. "Dubai and the Middle East are very important, and also Hong Kong and some countries of East Asia. We want to understand the market first and see if our banking business fits, but it's obvious that the wealth is going to Asia."