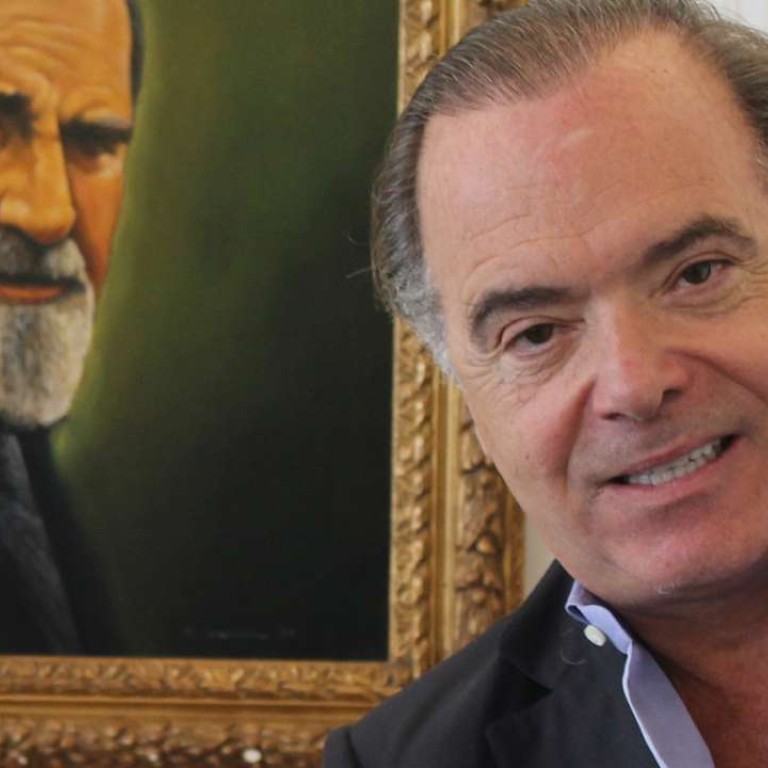 CIGP bridges wealth management expertise with Asian growth potential
CIGP's presence in the region is the result of the group's determination to be closest to the world's economic centre of gravity
Asia's growth is a golden opportunity for investors seeking international diversification. The region's rising number of high-net-worth (HNW) individuals – still untapped by wealth managers – creates the perfect combination for players seeking expansion.
With 80 per cent of HNW wealth in Asia still unmanaged, Swiss family office and financial advisory boutique Compagnie d'Investissements et de Gestion Privée (CIGP) aims to grow in the region by marrying Asia's entrepreneurial vitality and dynamism together with the traditional Swiss investment approach and wealth preservation.
CIGP's presence in the region is the result of the group's determination to be closest to the world's economic centre of gravity – which has returned to Asia. From its Hong Kong office, CIGP seeks to invest in the broader region through a team of dedicated investment specialists combining Asian and European expertise, which contributes to the group's investment strategy and performance.
"Having a local presence allows us to create a bridge between the European and Asian markets – unlocking numerous synergies for the benefit of our client base," says Riccardo Tattoni, CEO.
Headquartered in Geneva, with offices in Hong Kong, Dubai and Milan, CIGP has been managing the economic interests of its entrepreneurial, familial and institutional clientele since 1964. These multigenerational relationships have been built on trust, and continuously renewed – thanks to CIGP's ability to satisfy its investors with performance and quality of service.
Benefiting from a private wealth management and investment banking DNA, CIGP seeks to partner and invest alongside its clients in sustainable and truly diversified strategies, grasping growth and performance opportunities at its source – hence the focus on Asia.
In addition to its interests in the financial sector, CIGP shareholders have historical interests in hospitality, agriculture and real estate.
"Five years ago, we decided to expand into Asia with our European heritage and have started to realise the true potential of such a dynamic and entrepreneurial world," Tattoni says. "The world is rapidly changing on both sides of the planet – and we aim to create synergies by offering innovative solutions for the future."
Compagnie d'Investissements et de Gestion Privée (CIGP)
www.cigp.ch