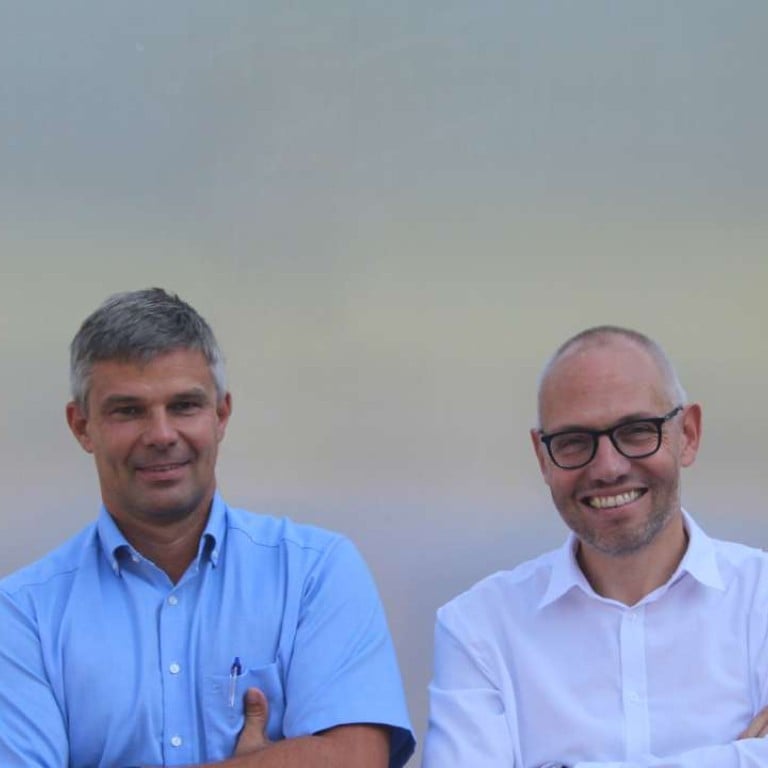 Switzerland's LIST Technology offers more efficient mixing of chemicals
World's most recognised brands have relied on LIST to produce quality materials
When LIST Technology invented the KneaderReactor, the high viscosity specialist uncovered a new world of chemical processing. The versatile, high-torque technology platform allows manufacturers to intensively mix and knead concentrated, viscous chemicals and to minimise the use of solvents. In addition, the technology allows recovery of valuable volatiles from a broad band of distillation residues.
"It's a whole new path where technological possibilities lead to better efficiencies and qualities," says chief technology officer Manuel Steiner. "Because you can use this technology platform to run your product in the concentrated phase, your throughput will be much higher using the same size of machine, number of production lines and production cost. This is pure money."
For more than 45 years, the world's most recognised brands have relied on LIST to produce the materials they need. With offices in Switzerland, United States, Singapore, China, South Korea, India and Germany, the company caters to manufacturers of polymers, chemicals, fibres, food and oil products.
"Every solution we present our clients is uniquely engineered," says CEO Karsten Güdemann. "We allow or enable not only high capacities, but also new qualities, which cannot be achieved with conventional approaches. "We see every project as an opportunity to develop an innovative solution."
LIST complements its state-of-the-art facilities and more than four decades of experience with a highly seasoned staff, which the company considers as part of its technology platform. The company works closely with clients as it provides comprehensive, highly customer-specific processing solutions, designs, commissioning, personnel training and prompt delivery of after-sales services. To keep time-to-market of technology solutions as short as possible, LIST has also been investing significantly into numerical process simulation for scale-up and process development.
"Our customers always give us good feedback for the professionalism and innovative mindset of our technology teams," Steiner says.
Already accounting for the largest portion of sales from Asia, China remains the focus of LIST in the region.
"With our robust product features and service, we can provide the technology platform and give China a big push in its campaign to go up the value chain," Steiner says. "We certainly recognise the high degree of education of Chinese scientists and engineers."
LIST plans on developing solutions into new verticals such as cellulose-based fibres and polymer processing for high and mid-size capacities. It is likewise diversifying into the refinery business for the recovery of oil distillation residues.
"We welcome partners who are open to go to new paths and willing to introduce an innovative technology platform to Chinese companies that are in the early stages of developing their manufacturing processes," Güdemann says.