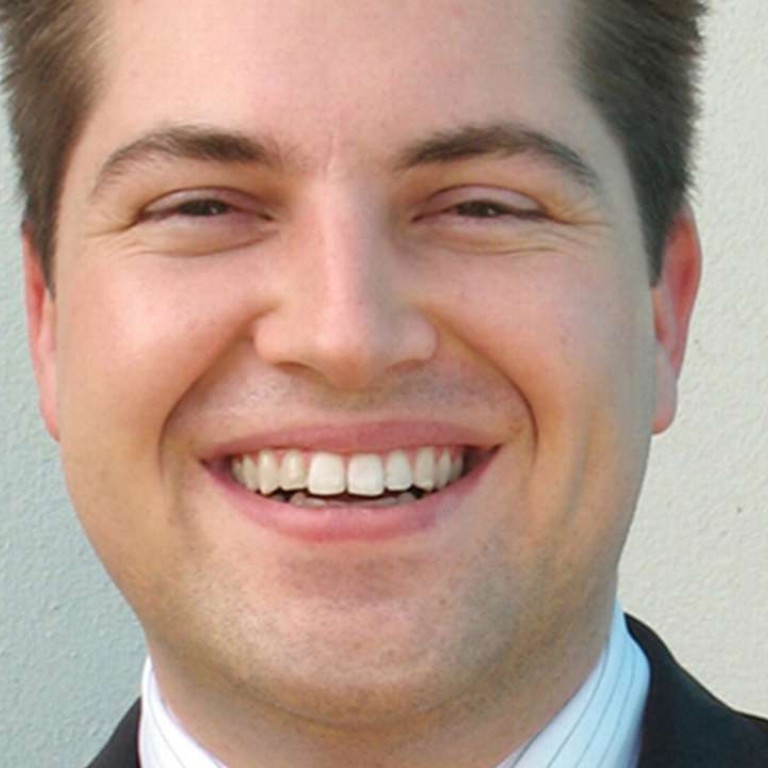 Mungo secures market positioning with fastening technology
Leveraging nearly five decades of engineering expertise, Mungo produces high-precision fastening products
Driven by robust construction and infrastructure development, Asia holds the highest demand for industrial fasteners, a fast-growing market expected to reach US$44 billion in the region within three years.
For fastening technology specialist Mungo Befestigungstechnik, its Swiss quality branding is a seal of commitment. Leveraging nearly five decades of engineering expertise, Mungo produces high-precision and quality fixing and fastening products and offers first-class technical and product delivery services.
"Being a Swiss company and having an international presence allow us to keep abreast of the construction and building maintenance market requirements," says CEO Olivier Annaheim. "These also enable us to create innovative products and provide customers with on-site consultations or recommendations for optimised, tailored solutions."
Mungo exports to more than 50 countries and has subsidiaries in Europe, the United States, the Middle East and China, where it serves private label clients and runs a product sourcing and quality assurance facility. Mungo's products, which include nylon plugs, metal fasteners, chemical fixings and accessories, are certified by the European Technical Assessment and the International Code Council and meet fire protection and seismic bracing requirements. About 70 per cent of its products sold is used in standard applications, while 30 per cent is custom-built for private label customers.
A recognised brand in Japan, Taiwan and South Korea, Mungo is gaining traction in Southeast Asia. It has a local representation in Singapore and has various activities in Vietnam, the Philippines and Thailand, where it engages in façade works, civil engineering applications and wind energy projects.
To meet Asia's rising demand for sustainable buildings with energy-saving features, Mungo provides special insulating materials and fastening solutions for ventilated façades. It also launched last year its GreenTec technology, a water-based galvanisation process for through bolts with a higher life expectancy than the standard or galvanised steel.
Mungo seeks private label partnerships in Asia and eyes agents or distributors with strong local connections in the civil construction, drywall, façade and scaffolding businesses.