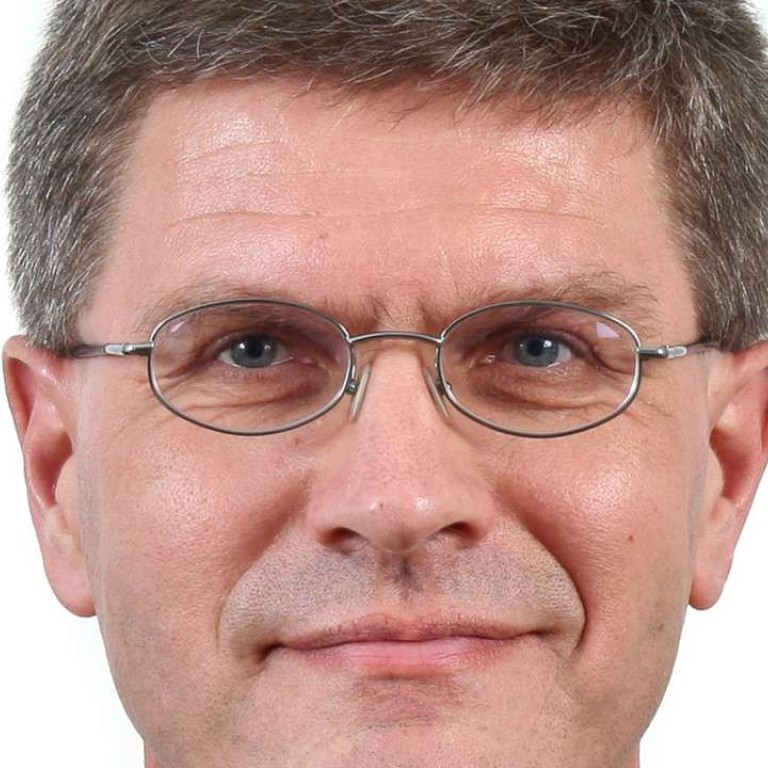 Polymetrix banks on sustainable innovations, proven reliability
Polymetrix is the world leader in solid-state polycondensation systems for virgin and recycled polyethylene terephthalate
Switzerland has become synonymous with sustainable technologies as it is for product quality and precision mechanics. One Swiss enterprise committed to pursuing sustainable innovations is Polymetrix, the world leader in solid-state polycondensation (SSP) systems for virgin and recycled polyethylene terephthalate (PET). The technology and engineering company, which was formerly part of the Bühler Group, emphasises energy efficiency and environmental compatibility in its technical process solutions.
Available for a wide range of applications and throughputs, the Polymetrix SSP process is lauded for its production flexibility and robustness, high product quality standards and minimal maintenance requirements. In addition to food-grade PET, the technology is compatible for upgrading polyamides, polybutylene terephthalate and other speciality polymers. These finished polymers find high-value applications such as PET bottles, technical yarns or high-performance apparel. With the release of the energy-optimised EcoSphere SSP process, Polymetrix holds a 90 per cent market share in PET production.
Polymetrix is also acclaimed for its efficient closed-loop PET recycling technology, which has helped reduce global demand for new material by 3 per cent. To complement its proprietary processes, the Swiss company provides a full range of engineering and consulting services to its customers.
"Clients choose us because of our reliability," says CEO Martin Müller. "With Polymetrix, they deal with the same people, giving them a sense of security. Clients also gain confidence to ramp up their capacities with us as partner because they know that we took the same scale-up steps in the past and came out successful."
In the past three decades, China has played a major role in the steady growth of Polymetrix with Chinese projects accounting for about 50 per cent of its business. Polymetrix is on the brink of accomplishing a major milestone in the country, with the construction of the world's largest PET plant based on its EcoSphere SSP technology. The facility is slated to come online within the year.
"Despite the reported huge overcapacities in China, we noticed new projects continue to be commissioned," Müller says. "Orders are now coming from a different set of customers – larger petrochemical companies with fully integrated operations whose requirements we are also able to satisfy."
While mainland China is its largest market in Asia, Polymetrix has a strong customer base in Taiwan, South Korea and Japan and sees interesting opportunities in Vietnam and Indonesia where its existing clients are carving a presence.
Polymetrix is also strategically positioned for growth in the flourishing speciality plastics market and aims to become the first supplier of a fully integrated solution for recycling postconsumer plastics.