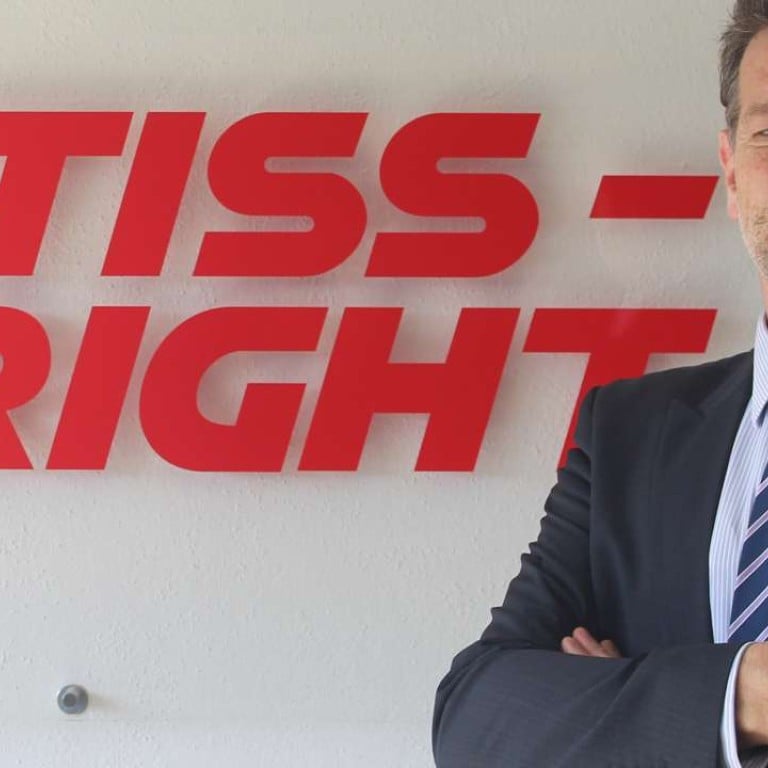 Curtiss-Wright Drive Technology takes steady approach towards Asian growth
Drive Technology's solutions offer vast potential to the Asia-Pacific region, where efficient, safe and cost-effective technologies are in high demand across all industries
Curtiss-Wright Drive Technology, a business unit of Curtiss-Wright Defense Solutions division, is a leading developer and manufacturer of complex, precision-engineered electro-hydraulic and electromechanical systems used in a wide array of industrial, transport and military applications.
These systems often do their critical work unseen, but they positively affect daily lives in countless ways – from enabling the precise loading of ammunition in tank turrets and controlling the smooth high-viscosity pumping needed in chocolate production, to ensuring the safety of riders on roller coasters. Drive Technology's specialised team, of which nearly 70 per cent are engineers, puts its renowned Swiss precision to work ensuring that there is no shortage of either innovation or imagination.
Among the business's flagship products is the turret aiming and stabilisation drive system, which enables modern armoured land vehicles to accurately and simultaneously locate a target and stabilise a shot while moving out of the line of sight for self-protection. This stabilisation technology is also used to manage the amount of tilt that occurs when a train travels rapidly around a curve, maximising passenger safety and comfort.
"We specialise in ideas," says managing director Ulrico Zubler. "Every one of our innovative electro-hydraulic and electromechanical solutions results from years of in-depth research, close collaboration with our clients and more than six decades of industry expertise."
Drive Technology is part of Curtiss-Wright Corp, whose legacy of reliable solutions began with aviation pioneers Glenn Curtiss and the Wright Brothers. Today, Curtiss-Wright delivers highly engineered, critical function products and services to the commercial, industrial, defence and energy markets globally.
Drive Technology's solutions offer vast potential to the Asia-Pacific region, where efficient, safe and cost-effective technologies are in high demand across all industries. By tapping China's growing markets, particularly for food production and transport, Curtiss-Wright aims to broaden its presence in the region, which includes manufacturing centres in Suzhou and Tianjin.
"Drive Technology continues Curtiss-Wright's heritage of innovation," Zubler says. "We look forward to working with like-minded partners who similarly aim to make a world of difference."