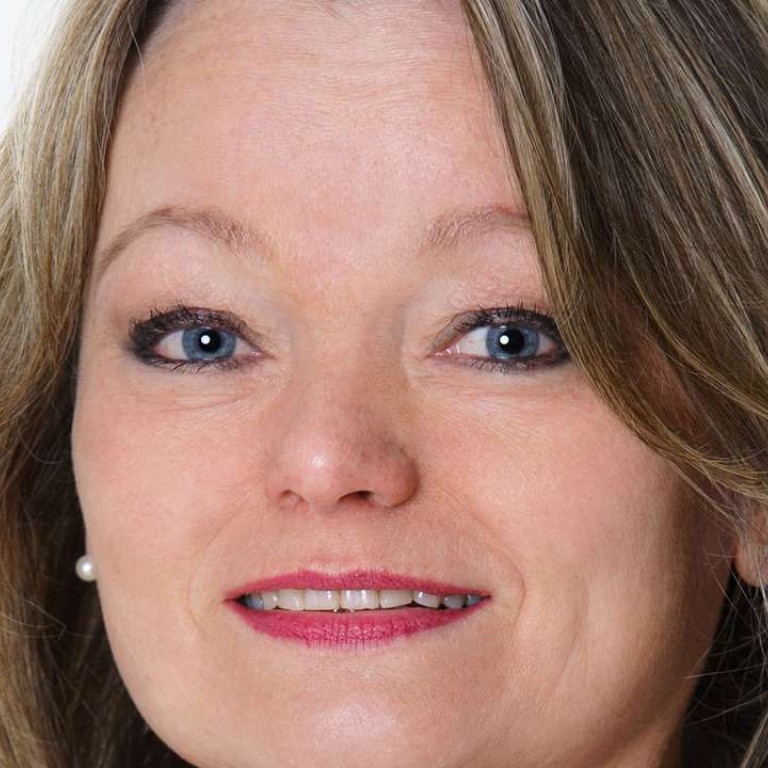 Productivity gets a boost with TSE Troller's high-precision coating dies
TSE Troller is a reliable partner for high-precision, pre-metered coating solutions, and supports its customers in cutting down on costs and material use
TSE Troller has become Asia's reliable partner for high-precision, pre-metered coating solutions since the Swiss tool manufacturer exported its first batch of extrusion slot dies to China in 1977. Exemplifying the Swiss pioneering spirit, Murgenthal-based TSE Troller has brought to Asia the most precise slide, slot and curtain coating dies for use in laboratories, pilot plants and production facilities.
"TSE Troller has come to stand for unrivalled precision and quality, as well as absolute discretion," says Maick Nielsen, managing director. "We've built client partnerships for more than 50 years. Our dies have become an integral part of our customers' production process. So when they expanded to Asia and other parts of the world, they brought us with them."
Starting in the year 1961 as a supplier of single-layer slot dies to the photographic industry, TSE Troller today operates in three main industries – converting, paper and electronics. The converting sector accounts for the majority of its activities, although there are many other interesting sectors where high-precision coating technologies are needed.
TSE Troller keeps the design of its tailor-made dies simple yet innovative. Its primary goal is to ensure that coating machines are highly productive by minimising stops for calibration or maintenance.
With its self-cleaning, high-precision dies that allow very thin film coatings, TSE Troller supports its customers to cut down costs and material use. "This is not only financially lucrative for our customers, it is also good for the long-term protection of our environment and health," Nielsen says.
The Swiss company has an established distribution network in Japan, Taiwan and South Korea, and is working closely with leading machine manufacturers in China.
"Being an independent, family-run organisation, we have the flexibility to work with any machine builder who shares our world-renowned 'quality over quantity' philosophy for which we are appreciated in the global market," says Heike Troller, president and owner. "Our quality focus remains the key pillar of our sustained growth."