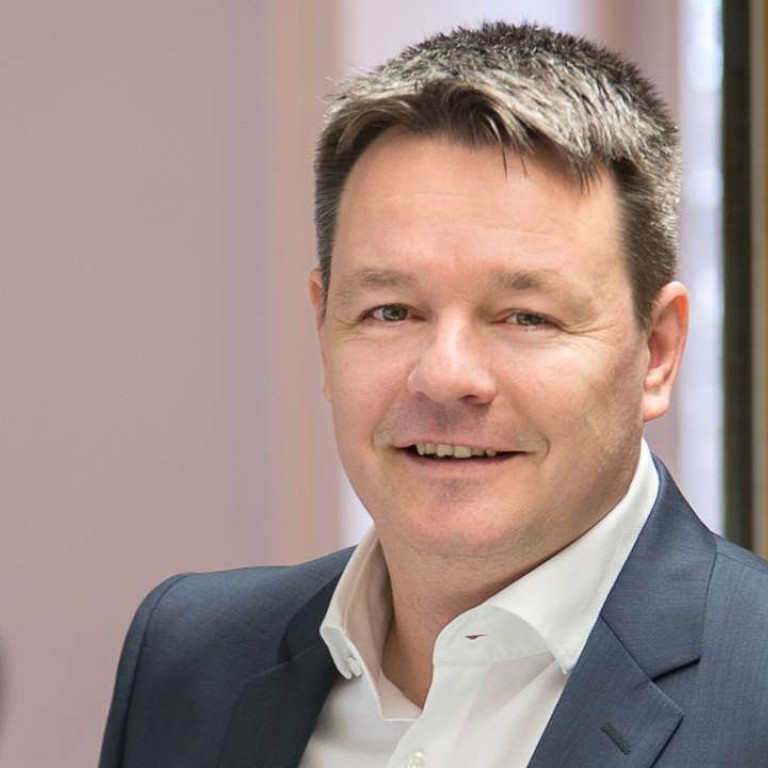 Ladina cooks up sustainable growth strategy
Ladina works with partners in exploring new markets
In the culinary world, earning a Michelin star is testament to a chef's commitment to his craft – a recognition of the passion and ingenuity that goes into preparing food that speaks for itself. This standard of quality and perfection distinguishes a Michelin-starred chef. For Ladina, earning the stamp of approval of Massimo Bottura, chef of three Michelin-starred restaurant Osteria Francescana, speaks volumes for the superior Swiss-quality cookware it creates.
"If your product is good, people notice. When chef Bottura used our pans in one of his demonstrations, he said that he has never cooked on better cookware than Ladina's. He was so blown away with their quality that he became our brand ambassador and went on to co-design his own pan with us," says managing partner Mario Weber.
Other Michelin-starred restaurants such as Kevin Fehling's The Table in Hamburg and André Chiang's Restaurant André in Singapore also rely on the pots of the Swiss manufacturer.
Ladina traces its roots to the Weber clan, a family of first-class craftsmen skilled in working with high-grade metals. What sets Ladina pots and pans apart is SwissPly, a superb five-ply material comprising one layer of 18/10 stainless steel inside, three layers of aluminium and one layer of 18/10 magnetic stainless steel outside. This combination gives Ladina pots and pans greater heat conductivity for faster heating and even cooking.
As a small family-owned company, Ladina works with partners in exploring new markets. Cooperating with household appliance company V-Zug, Ladina raised brand awareness in markets such as China. Partnering with more business associates, Ladina established a store in Takashimaya Shanghai. The premium cookware maker has also opened points of sale in Hong Kong and in Beijing.
"Ladina is a Swiss brand that is about perfection and sustainability. We want to bring our exceptional cookware to the world for people to experience the difference," Weber says.