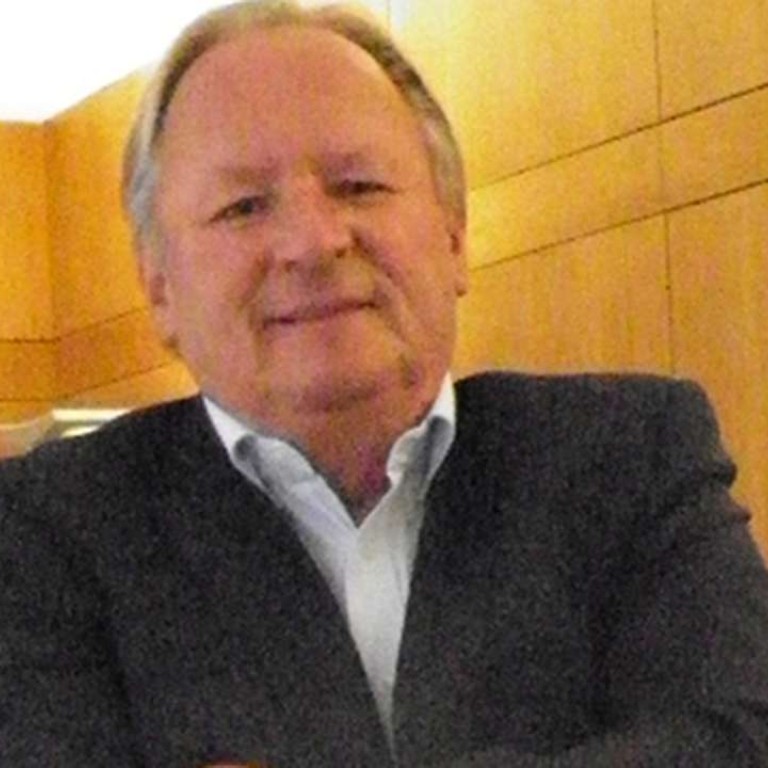 CIMIER Watch Academy elevates timepiece tradition with luxury experience
Customers can experience assembling their own CIMIER watch
For many watch enthusiasts, crafting their own timepiece in the best Swiss watchmaker tradition is a dream, and Montres CIMIER made this possible through its Watch Academy. The leading niche Swiss watchmaker offers customers the distinct experience of assembling their own CIMIER watch – putting the fine components together, personalising it by selecting individual dial, hands and strap, and placing a special engraving on the caseback.
Each month, CIMIER's watchmaking masters guide participants as they learn about the company's manufacturing techniques. Enthusiast groups and tour companies around the world including prestigious clubs from Asia have enjoyed discovering many watchmaking secrets from CIMIER's workshops, stimulating interesting conversations worldwide.
"Asian customers are now more open and receptive to niche products, and this is true in the watch industry," says Ronald Ledermann, CEO. "Our customers do not buy our products because of its cost. They want it because it is an exclusive product that not everybody can have."
Combining a heritage of the highest Swiss quality with innovation and a notable price performance ratio, CIMIER represents a brand that is dynamic and novel. It is not bound by a particular style, but its collection reflects the elemental values of the Swiss watchmaking tradition – sophisticated, polished and sportively elegant. As customers can either buy or build their own CIMIER watch, the designs and experiences are limitless.
"Consumers now are looking for an experience rather than just a product because the high-end customer or watch enthusiast already has enough products," Ledermann says. "Asian markets are becoming more sophisticated, and the demand for niche products is growing. I see the Asian luxury customer becoming more mature in the next couple of years."
Engaged with distributors in Japan, CIMIER welcomes partnerships in China and Southeast Asia as it bolsters its e-commerce, retail, distribution and premium tour activities.