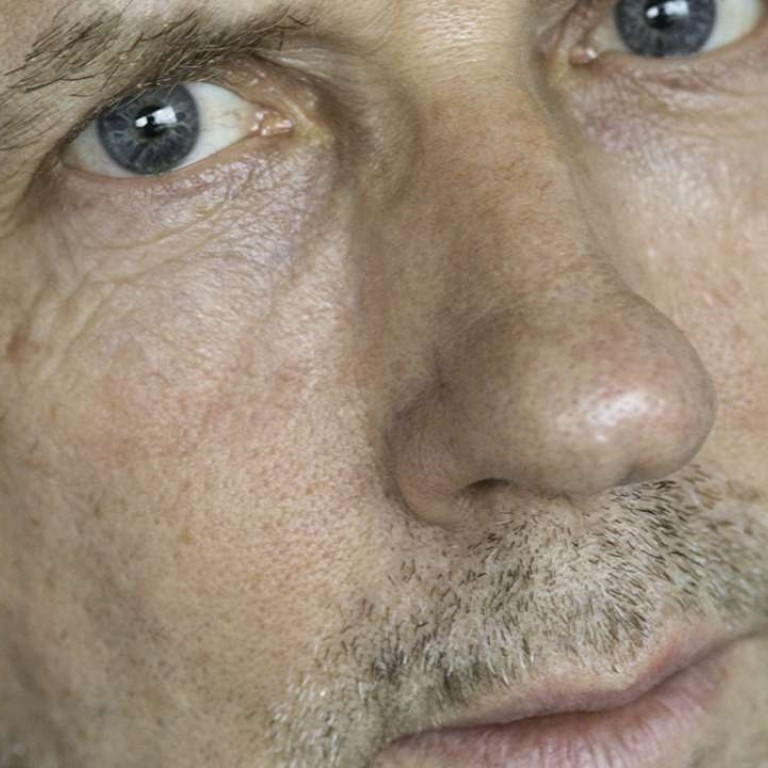 DT Swiss steers passion for biking with premium components
Company is one of the world's leading manufacturers of high-end spokes, hubs and suspension products
When the likes of top bicycle manufacturers Cannondale, Giant and Merida needed a reliable supplier for their high-end cycling products, DT Swiss made sure it was close by to quickly respond to the requirements of clients' assembly lines in the United States and Taiwan.
Recognised as one of the world's leading manufacturers of high-end spokes, hubs, nipples, rims and suspension products, DT Swiss upholds this client-centric approach in Asia, especially in China, amid the region's growing demand for premium bicycles.
"Asia has taken over the lead around the world in terms of the demand for sophisticated bicycles," says Frank Böckmann, chairman of DT Swiss. "DT Swiss has grown 10 to 15 per cent historically, but we foresee sales rising by at least 20 per cent in Asia. As such, we are always in contact with other industry players as we eye expanding production activities overseas."
Having four factories abroad enables DT Swiss to maintain proximity with its clients. The company further bolsters its presence with 35 service centres around the world. Global brands, such as Shimano, Specialized and Trek, have relied on DT Swiss for another important reason. Drawing on its mother company's long history that goes back to 1634, DT Swiss has created many precision technologies that guarantee rider safety and durability.
DT Swiss' Two-In-One Remote Lever, for instance, enables cyclists to simultaneously configure fork and rear shock suspension settings to match any riding situation, be it sprint or downhill. Understanding that road bikes can descend as fast as 100km/h or mountain bikes can jump as high as five metres into a mountain trail, DT Swiss uses only the best raw materials to meet such exacting requirements on bicycle components. For example, ceramic bearings in the hubs and rims made out of carbon provide durability and long-lasting quality.
"We can provide solutions for whatever our customers require," Böckmann says. "One brand could have as many as 600 bicycle models requiring thousands of different materials. We are always motivated to come up with the right solution for our customers."
The end result is an extensive product portfolio that could benefit top bicycle brands in Asia. In particular, DT Swiss has more than 50,000 product varieties to offer bicycle manufacturers who can turn these products into cutting-edge designs for cycling enthusiasts.
"At DT Swiss, we create bicycle components of the highest quality, therefore enabling the brands we work with to increase their sales," Böckmann says.