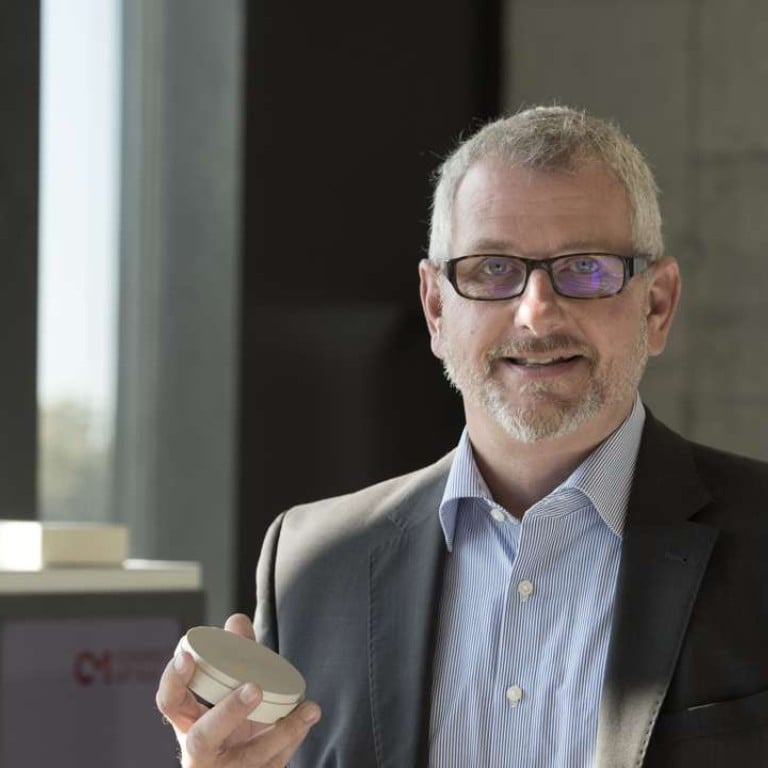 Cendres+Métaux sets sights on growing medtech industry
Cendres+Metaux delivers innovations for dental aesthetics and prosthetics
With Asia-Pacific's market for medical technology (medtech) expected to double over the next decade to US$190 billion, leading Swiss metals engineer Cendres+Métaux is investing heavily in bolstering its regional business. More than 100 years of expertise in forging precious metals into high-quality and high-precision products has made Cendres+Métaux a top 10 global supplier for dental and medtech solutions, including Class III contract manufacturing.
"Our know-how in precious metals, titanium and new materials such as HLP, ceramic and Pekkton along with our expertise in microtechnology, gives us a dynamic set of tools with which to answer the current and future needs of customers," says Dr Arne-Christian Faisst, CEO of Cendres+Métaux's medtech division.
Constantly striving for portfolio dynamisation and technology implementation, Cendres+Métaux delivers innovations for dental aesthetics and prosthetics. Innovations include the company's own developments such as a Class III nephrology product for dialysis which is in clinical phase one.
A dedicated department focused on future technologies gives the company a constant flow of products – such as a 3D-printable, organic and high-performance polymer for prosthetics called Pekkton, expected by next year.
From designing and producing dental implants and microsurgical instruments to heart valve components, Cendres+Métaux works closely with customers worldwide at every stage of the production process. The company offers customer-driven services including project management support, material development and analysis to help clients turn a concept into a ready-to-market product.
With its strong advantage in medtech – which comprises 70 per cent of its business – the company invests constantly into its activities in Asia. Last year, it established new offices in South Korea and China. Cendres+Métaux invites quality distribution partners who have intensive knowledge of local markets and regulations to development opportunities together.
"We want to be Asia's leading Swiss contract manufacturing partner and No 1 brand for dental prosthetics in the future," Faisst says.