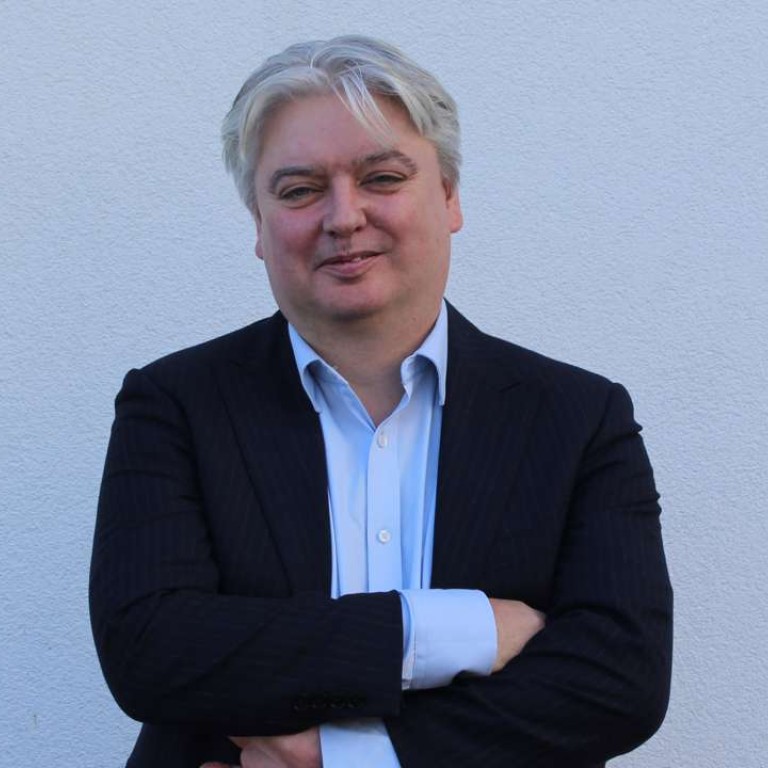 Evolva bridges nature and technology in brewing high-value ingredients
Company establishes office in Singapore, conducts research and development in India, and collaborates with key partners in Japan
Stevia has long been recognised as a natural alternative to zero-calorie sweeteners. Resveratrol has been associated with the heart-healthy benefits of wine, and nootkatone, an organic compound derived from grapefruit, has been discovered to be highly effective as an insect killer and repellent.
All three are breakthrough high-value ingredients, but one challenge is holding them back from becoming staple household ingredients – commercial viability.
"In order to be effective and commercially viable, these ingredients require cutting-edge science and technology," says Neil Goldsmith, CEO of Evolva, one of the fastest-growing leaders in the field of advanced biosynthetic technology.
Describing itself as brewers for the 21st century, Evolva uses a fed-batch fermentation technique to brew raw materials, then scales up to final production and purifies the product into the desired high-value ingredient.
"We cover the whole chain; we have informatics, molecular biology, analytical chemistry and all other scientific disciplines needed to bring a product through," Goldsmith says. "We integrate these with market research, regulatory and application development – providing the full package to a partner or client in transforming an idea into an innovative launched product."
Evolva also produces other high-value ingredients used for nutrition, personal care, flavours, fragrances and agriculture, and accepts specialised orders.
Recognising the benefits of nootkatone and resveratrol applications in Asia – particularly with nootkatone's potential in helping eradicate Zika-carrying or dengue-carrying mosquitoes – the Swiss Exchange-listed company has begun broadening its footprint in the region. It has established an office in Singapore, conducts research and development in India, and collaborates with key partners in Japan.
"We see Asia as an area where we really want to grow our sales and marketing and our customer relationship because we think both nootkatone and resveratrol have significant benefits in the region," Goldsmith says. "We are interested in working with multiple companies in the region to get them to have products that bring benefits to Asian consumers."