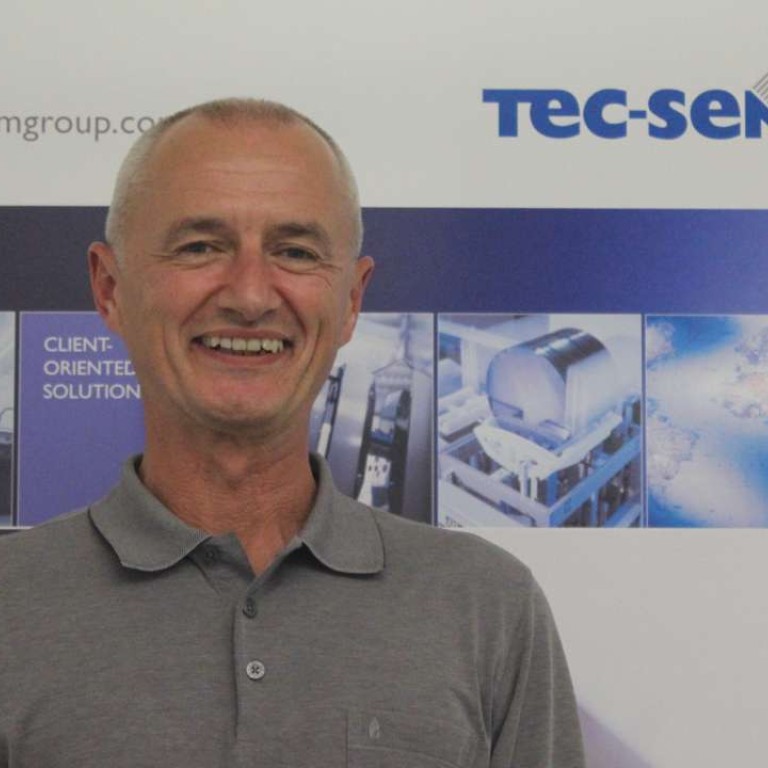 Semiconductor production in Asia levels up with Tec-Sem's clean room technologies
Tec-Sem's patented Tec-Cell technology allows for cost-effective, ultraclean and highly productive storage methods
Forecast to become a US$341 billion global industry by next year, semiconductors are critical in today's digital devices. With major industry players such as Intel, Micron and Samsung building fabrication facilities in Asia-Pacific, Tec-Sem Group – the Swiss pioneer of high-end semiconductor manufacturing automation equipment – plays a crucial role in sanitising foundry clean rooms to produce defect-free products.
Improperly stored wafers, reticles and other optical components used in the semiconductor manufacturing process are exposed to defect-causing microcontaminants. Tec-Sem's patented Tec-Cell technology allows for cost-effective, ultra-clean and highly productive storage methods that optimise space, increase efficiency and are integrated into a manufacturing execution system that manages all materials and equipment under one database.
"We are mainly customer-driven," says CEO Gerhard Dovids. "For over 30 years, we've proven our innovation through solutions that help customers increase efficiency and production output despite the industry roadmap's shrinking chip size requirements. Whatever happens in the future, we want to be the partner-of-choice in our customers' development."
Founded in 1981 and headquartered in Tägerwilen, Switzerland, Tec-Sem places a high premium on innovation – owning more than 50 patents and investing 10 per cent of its revenue in research and development.
The company's fully automated wafer management solutions and cutting-edge reticle management solutions include innovations such as the new proprietary storage system for 300mm single wafers called WS300 and RS/RX, a reticle inspection, sorting and storage platform. Tec-Sem also customises semiconductor process automation equipment, in order to accommodate a large variety of front opening unified pods and cassettes.
Tec-Sem also provides high-quality service through a dedicated onsite service team. It signed a sales and service agreement with Hermes-Epitek to strengthen its brand presence in China. Tec-Sem is also present in Taiwan, South Korea, Singapore and Japan.
"Asia will remain our major market over the next two to five years," Dovids says. "We welcome joint ventures with established semiconductor companies whose technologies supplement our core competence."