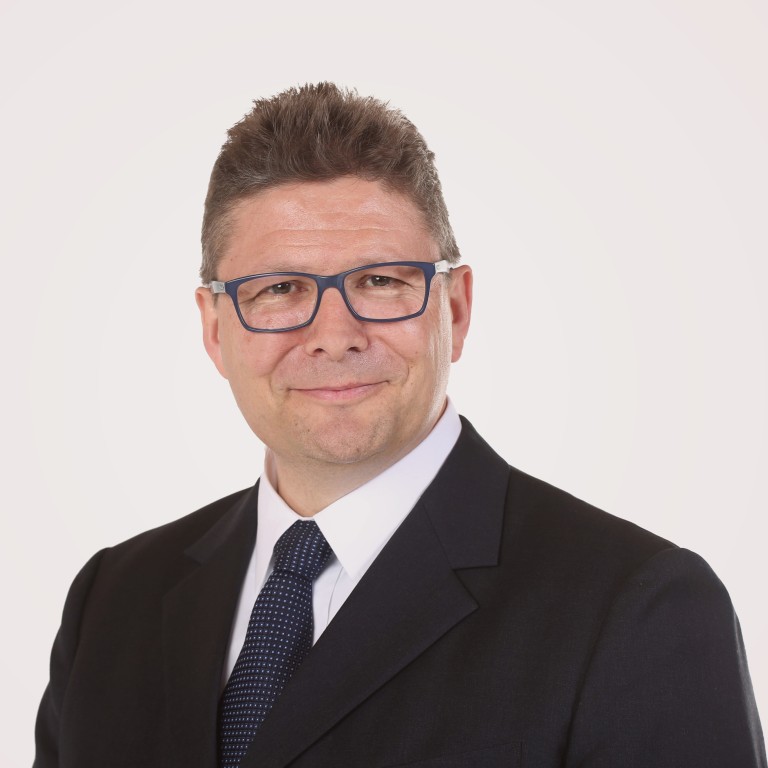 First Advisory provides solid European base to grow wealth of Asia's ultra-rich
Industry pioneer First Advisory specialises in structuring dedicated trusts and foundations to fulfil the long-term goals of family offices and HNWIs
Supported by:
Discovery Reports
Country Business Reports interviews and articles by Discovery Reports
More and more of Asia's ultra-rich families seeking to preserve and grow their wealth for future generations are turning to Switzerland and Liechtenstein, to access comprehensive trust and fiduciary services with the guaranteed stability in these triple-A rated jurisdictions. Through offices in Hong Kong and Singapore, Liechtenstein-based First Advisory has spurred opportunities in Central Europe for internationally oriented families from China and Southeast Asia.
"Asia is the fastest growing part of the world with regard to our business," says Peter Grueter, managing director of First Advisory (Schweiz). "We help high-net-worth individuals (HNWIs) and family offices properly structure their international ventures around cross-border issues. The dialogue with clients is broad and thorough before arriving at tailor-made solutions."
A pioneer in Liechtenstein's trust industry, First Advisory was founded in 1954 as a law firm providing fiduciary services. It has emerged more than 60 years later as the market leader with a strong base in Switzerland through offices in Zurich and Geneva, worldwide financial and accounting services, and clients from 140 countries. Providing advisory services on asset management and protection, wealth and succession planning, legal and taxation, and portfolio construction, First Advisory specialises in structuring dedicated trusts and foundations to fulfil the long-term goals of family offices and HNWIs. Relocation services alongside philanthropy and art advisory are also accessible to clients.
"Besides Liechtenstein, we offer a place of effective management here in Switzerland with Swiss staff – people on the ground with a long-term commitment to their location," Grueter says.
Anticipating more HNWIs and bigger families using trust services on a much broader scale over the next five years, First Advisory (Schweiz) invites long-term partnerships in different markets. Given its deep know-how of the Swiss framework, the company finds immense value in exploring and developing synergies around banking and relocation services across jurisdictions.
"We are differentiated by our partnership and entrepreneurial approach," Grueter says. "We build up trust not just with clients, but also in our long-term partnerships."