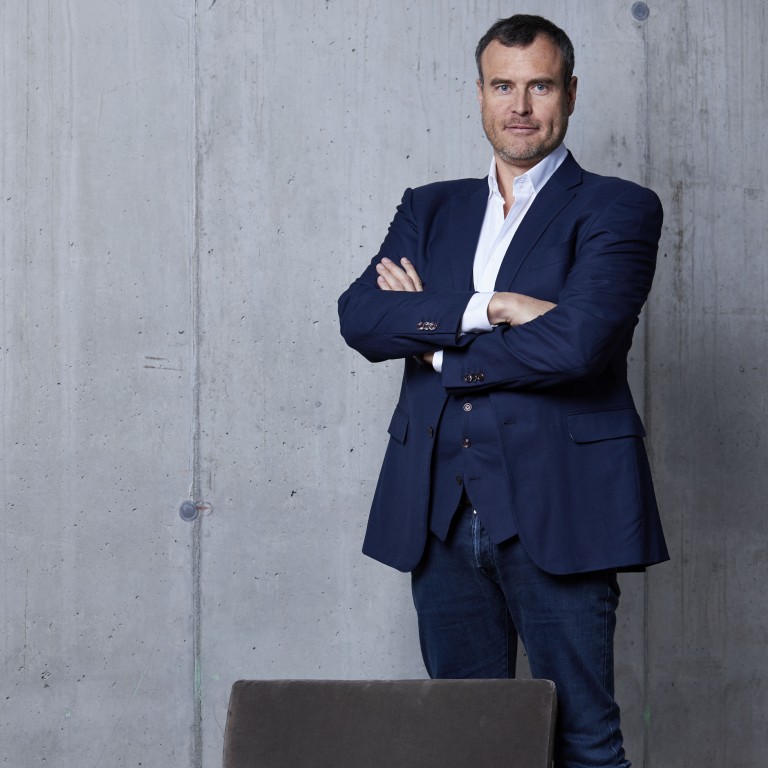 Interstore | Schweitzer makes branding come alive through retail experiences
With offices in 19 locations, Interstore | Schweitzer has a global support reach and extensive experience in designing and building retail outlets
Supported by:
Discovery Reports
Country Business Reports interviews and articles by Discovery Reports
Retail has been among the hardest-hit sectors during the Covid-19 pandemic as changing health restrictions alter normal consumer behaviour. As nations recover, retailers have begun rethinking their marketing strategies but are still facing the daunting challenges of engaging consumers in the new normal. In this era of uncertainty, Interstore | Schweitzer stands out with tried-and-tested knowledge in creating retail experiences.
Owned by the Schweitzer family, Interstore | Schweitzer comprises distinct companies that combine their expertise to deliver 360-degree customer service: strategy consultancy Retail Intelligence, retail design agency Interstore, shopfitting company with 94 years of experience Schweitzer Project, and roll-out company Schweitzer Industries.
"Retail is our claim. Once we are facing clients, they immediately understand that we are not just about design, fixtures or furniture. We discover what they want to do with their brand and where they want to go. We do not just build stores, we are changing the mentality and the culture inside our clients' companies," says Bernhard Schweitzer, CEO.
Interstore | Schweitzer has extensive experience in designing and building food and non-food retail outlets, from discount to premium concepts. Leveraging the group's strength, Interstore | Schweitzer has an extensive reach to support global projects, with offices in 19 locations and a logistics centre in Shanghai.
It has worked with the LVMH group in designing high-end food emporium La Grande Épicerie de Paris, a 2,900-square-metre gastronomic haven offering some 30,000 items. Another example of Interstore | Schweitzer's creative flair is the Central Food Hall in Bangkok, which boasts tailored brands and identities for specific sections, including Fishmonger for seafood and an Austrian baker. In Kyiv, Ukraine, Interstore | Schweitzer transformed a 15,000-square-metre property into a B2B and B2C space called Goodwine, which features a food hall, shopping and food production sections.
Eyeing North America and Asia, particularly China, Interstore | Schweitzer welcomes partnerships with innovative design and architectural companies to help it tailor retail spaces for local cultures.

This content has been created under the direction of an advertiser. It contains no editorial input or review from the South China Morning Post (SCMP), nor does it reflect the position of, or the editorial standards used by, the SCMP. The advertiser has paid for and approved the content.